Choosing the right outfit is sometimes quite nerve-racking. The line between over- and underdressed can be pretty thin. Choosing the right explanation video is no less complicated. That's why I explain to you in this blog when less is more and when it can be done with Klunkern.
The little black one – the whiteboard animation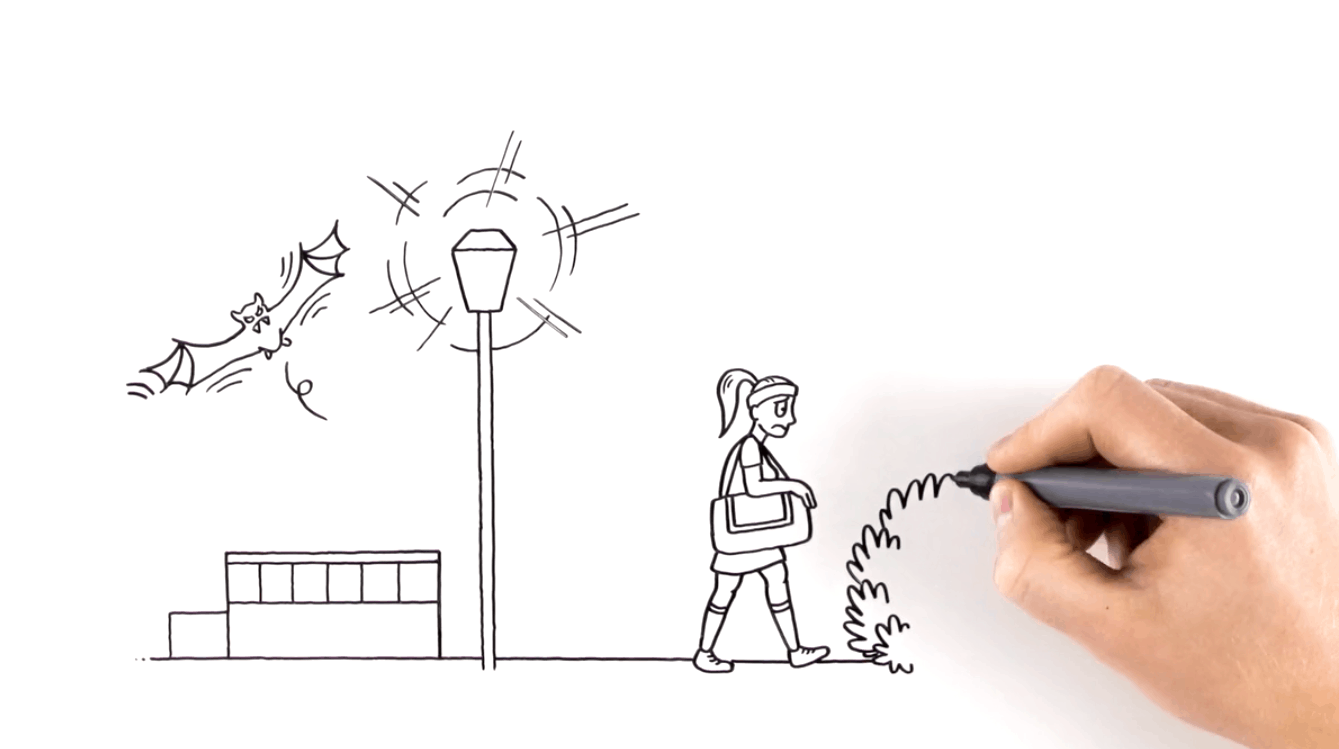 Classic, simple and yet always suitable. Whiteboard animations, we call them Scribble videos are our proven classics. The sympathetic black-and-white drawings explain even the most complicated facts in an understandable way. And how do you spice up the little black for the glamorous occasion? Right, with the right jewellery! Whiteboard animations can be given the necessary highlights with colour accents. Thus we can consider for example the CI/CD of a company and guarantee a recognition value. But also additional animations can give the video an important pinch of dynamism. Here you can find an example of a classic Scribble video. You can see a variant with additional coloring here – and a video with additional animations can be found under this link.
The noble designer piece – Cleverclip Digital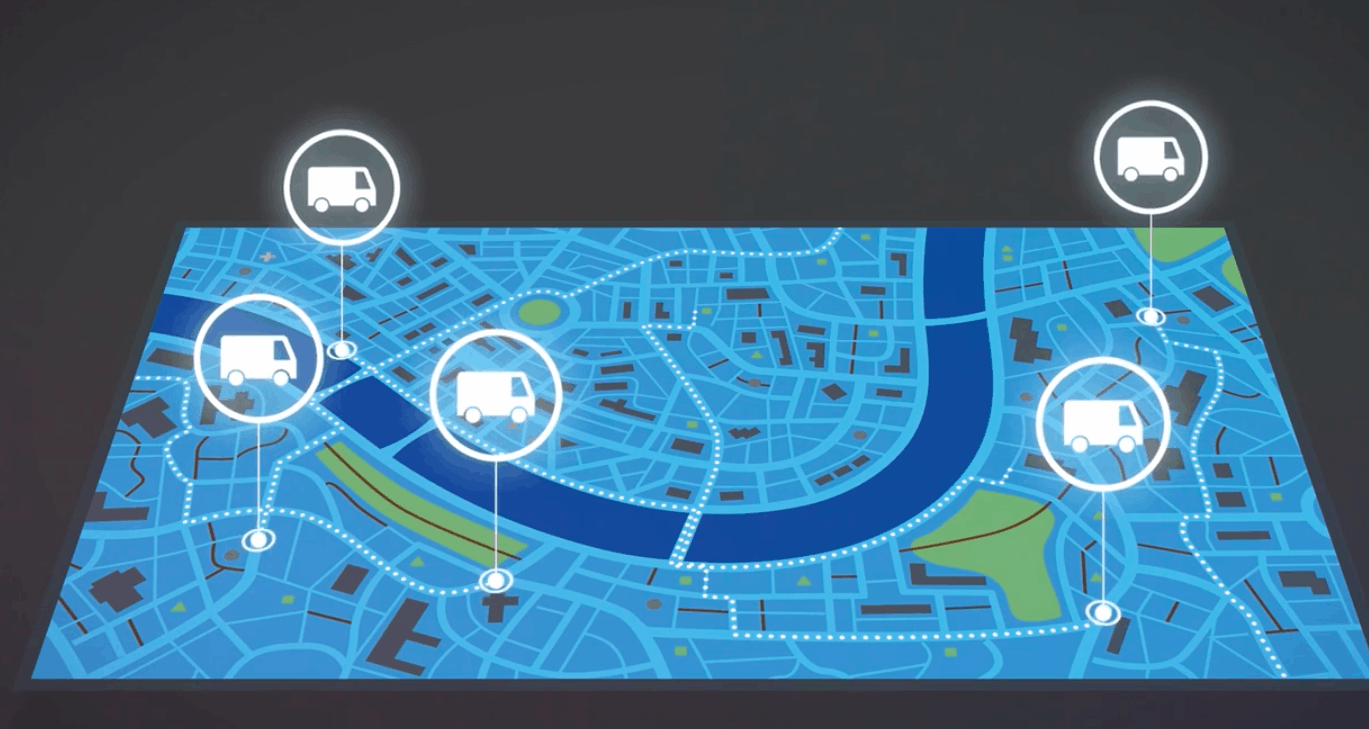 A motion design video, also known as 2D animation – or Cleverclip Digital – are creations that are completely tailored to the customer's individual wishes. Tailor-made, you could say. We produce a unique style for each company and, if desired, can adapt it completely to your CI/CD.
Thanks to the digital illustrations, practically anything is possible. So it doesn't matter whether it's an internal video, an image film or a teaser video for social media. With these unique pieces the big appearance is guaranteed – and the paparazzi will be there immediately.
The original vintage jacket – moving picture

The right pinch of originality, eccentricity or creativity can turn the simplest outfit into an eye-catcher. It's the mix that makes the difference. A black Deux piece and classic pumps – combined with the red vintage jacket and ready is the perfect outfit. Even with explanatory videos, the right combination can lead to the desired result. We talk about moving images as soon as a video contains real film. A normal real film video can be created, but we can also extend it and give it the final touch. For example by adding 2D animations or creating stop motion videos.
You see, the possibilities in video production are manifold. It is important that you always think about what fits your topic, who your target group is – and of course what you can invest in.
Yes, and if you feel like you're in front of a full wardrobe that still thinks "I don't have anything to wear" – our projektmanagers gladly consult you.
For convenience purposes this post has been translated automatically.