Whiteboard Animation
The whiteboard animation brings text and drawing to life. Using classroom style explanation and suitable for a wide range of target and age groups, it tells your story on a digital whiteboard canvas.
What is Whiteboard Animation?
Clear structure, simple design and basic colouring define this classic among the explainer videos. The individual illustrations are drawn in front of the viewer, usually on a white background. The whiteboard animation offers an easily digestible format and a classroom-style explanation to tell a story.
Minimalist artwork
The motto "less is more" characterizes the whiteboard animation. Live-drawn visual elements arouse the viewer's curiosity while keeping the narrative down to the essentials.
Content focus
Thanks to its simple design, the whiteboard animation can summarize even complex topics in a simplified way and put the actual message in the spotlight.
Budget friendly
Thanks to the small production effort and minimal look, whiteboard animation is much more affordable than other formats. Affordable, yet efficient.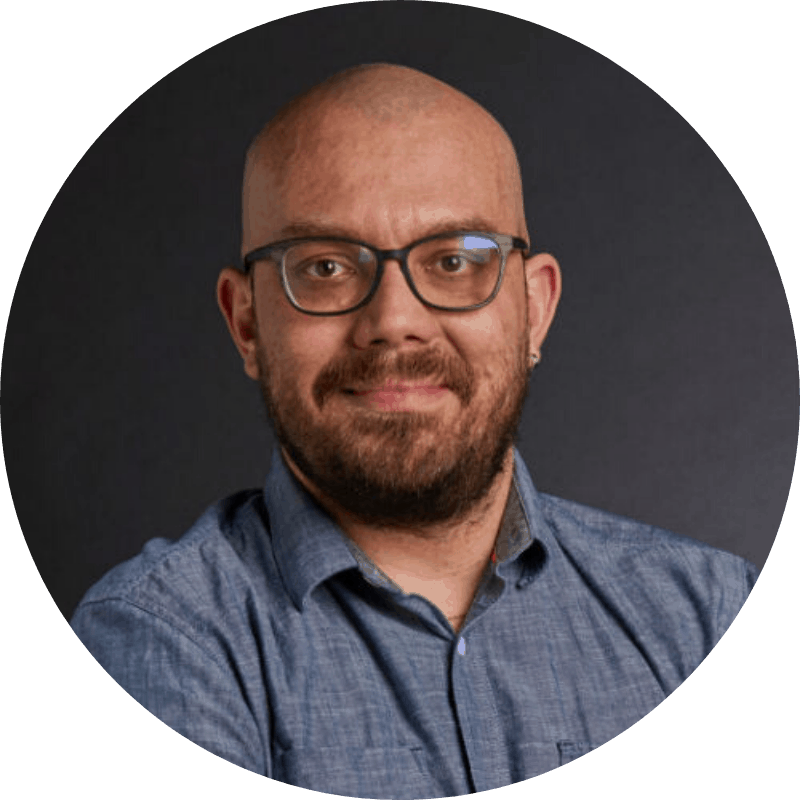 "The video professionally narrated and produced by Cleverclip explains our complex software in only 90 seconds. The cooperation was pleasant, uncomplicated and, thanks to a convincing process, always comprehensible."
Reto Vogt
Head of Content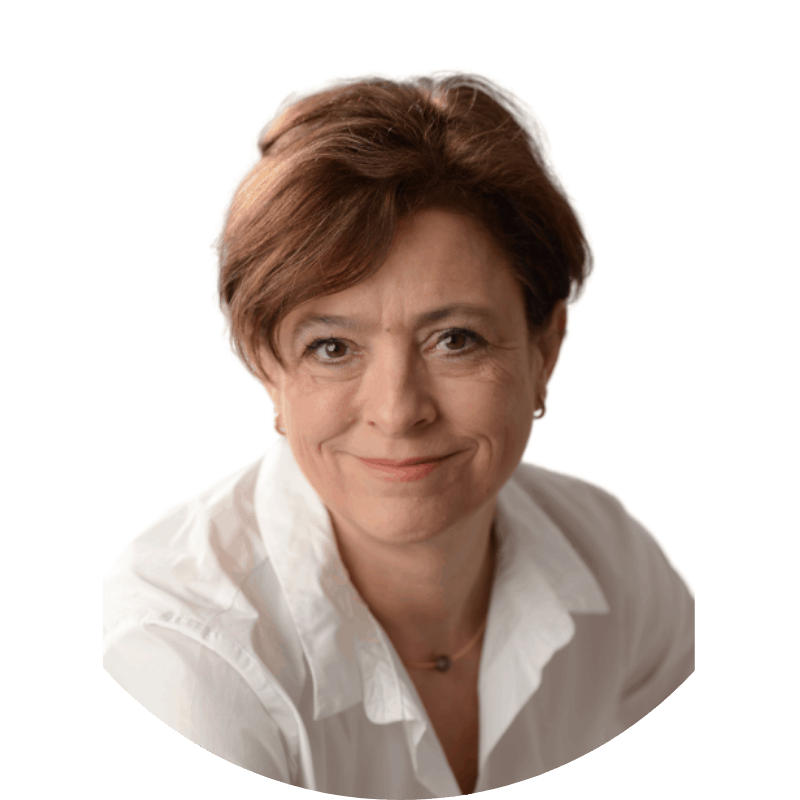 "Working with Cleverclip is uncomplicated, creative and to the point. We immediately felt understood by the team and were not disappointed: The results completely convince us and our target group."
Verena Jucker
Head of Communications
How can we work together to create your Whiteboard Animation Explainer Video?
We offer a smooth process, from analyzing the specific objectives and target audience, creating various approaches and drafts to the production of the actual Whiteboard video.
OBJECTIVES
Always keeping an eye on the ROI, we define additional goals and performance tracking criteria together with you.
DISCOVERY
A precise target group analysis is the key to achieving the best possible added value. For this purpose, we develop a buyer persona that enables us to understand the needs of the specific audience.
CREATIVITY
Our creative minds work together to find the optimum ideas. Nothing is impossible. We accept every challenge.
PROPOSAL
We offer a smooth process, from analyzing the specific objectives and target audience, creating various approaches and drafts to the production of the actual Whiteboard video.
HANDSHAKE
Your feedback is our top priority and we do our best to implement all your wishes and suggestions.
PRODUCTION
As soon as all participants agree, the Whiteboard video is ready for production and fine tuning.
"Reading is declining. Even after the introduction of audio books, which were intended to make it easier to absorb information and improve the reading culture, studies have shown that people read less in recent years than they used to.
With this decline, the need to disseminate information has not decreased. Product information and services still need to be communicated from companies to customers.
However, increasing mechanization means that companies must look for more innovative ways to disseminate information quickly and in an interesting way.
Explanatory videos have been developed for this purpose. Because with the help of videos, brands can convey the same information to their audience, only much more compact and vividly".
Rahel
Managing Director

"The creation of an explanatory video is a project in itself.
You need different ideas, scripts, characters, storyboards, prototypes, animations, voiceovers, subtitles and unique background music. If you don't have the right resources in-house, it will become a real juggling act, with many complete strangers working on it.
We believe that the creation of an explanatory video should not be a burden, but rather the exact opposite: a recurring decision to convey content!
Therefore, working with the right partner can be crucial when it comes to using resources and budget wisely".
Janine
Project Manager