Once a year at Cleverclip we go together to a company retreat. This summer we spent 10 days on Bali at the company's expense. Here you can find out why, why and if it is worth it.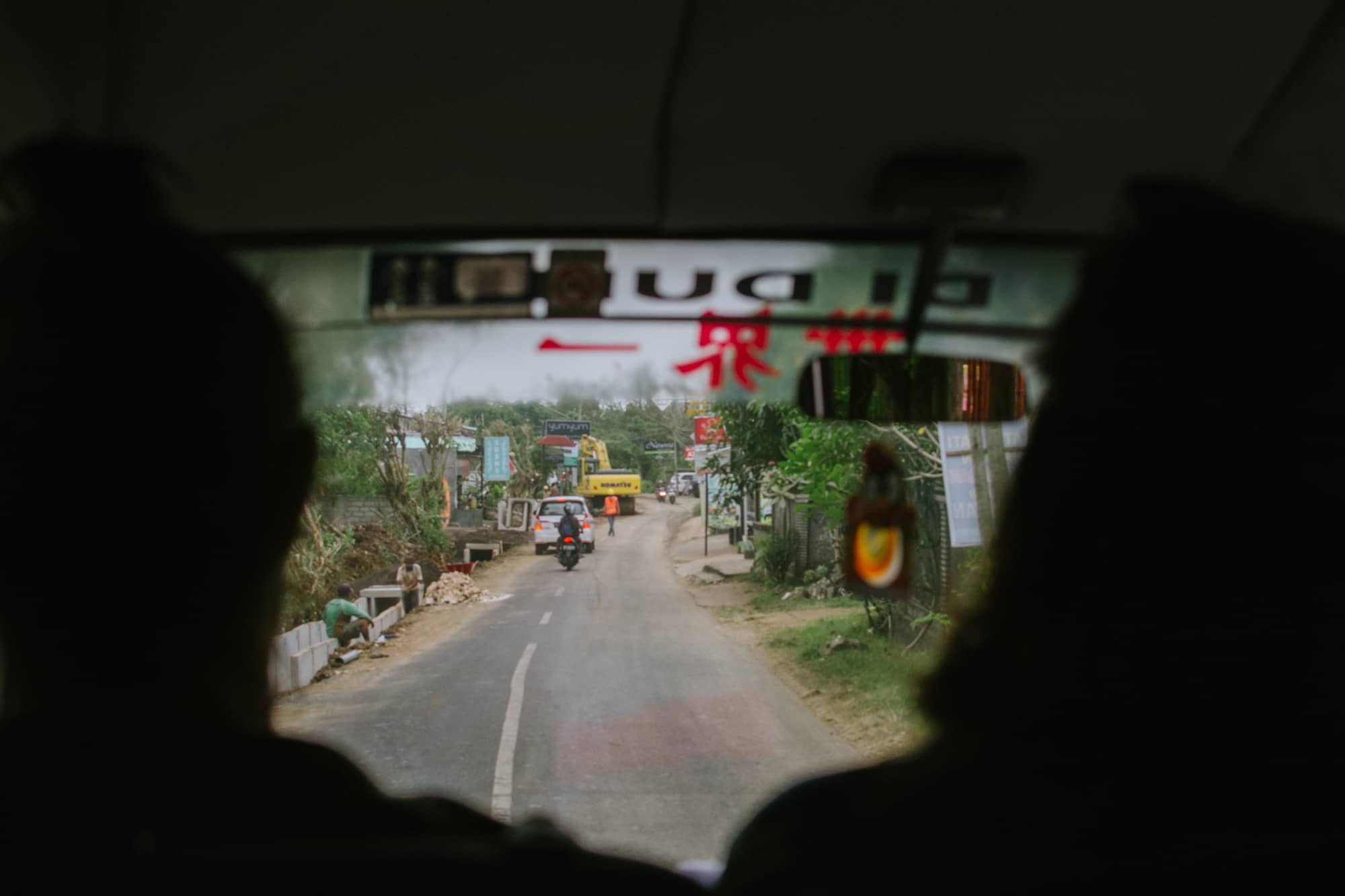 For the culture
We at Cleverclip work remotely – so it can happen that one or the other colleague is only seen via Skype during the whole year. It works great for daily work, but building a cross-country corporate culture is a different matter. During our retreat, we all live, work, enjoy and celebrate together – fostering team spirit and cohesion. Over a coffee under palm trees or a dinner on the beach you get to know each other much better than in a grey meeting room on Monday morning.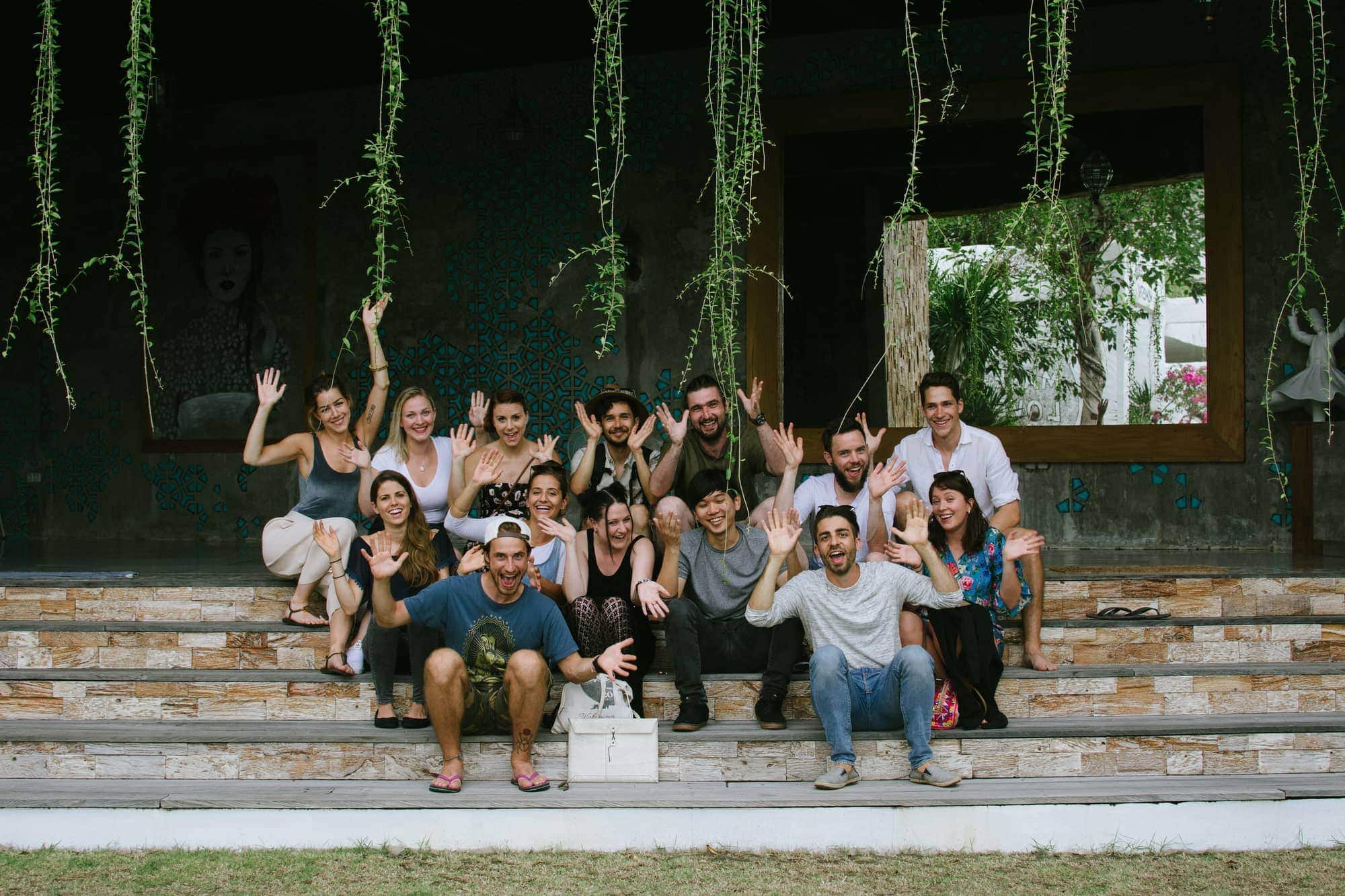 For the company
But of course not everything is just palm trees and sunshine during these 10 days. We mainly take care of internal projects – so that we can always bring the company forward. Last year, for example, we worked out our Customer Journey and as a result turned our entire production process upside down. This year we devoted ourselves to our internal organisational structure. We have been working hard on how to make future decisions at Cleverclip and how to organise ourselves for further growth.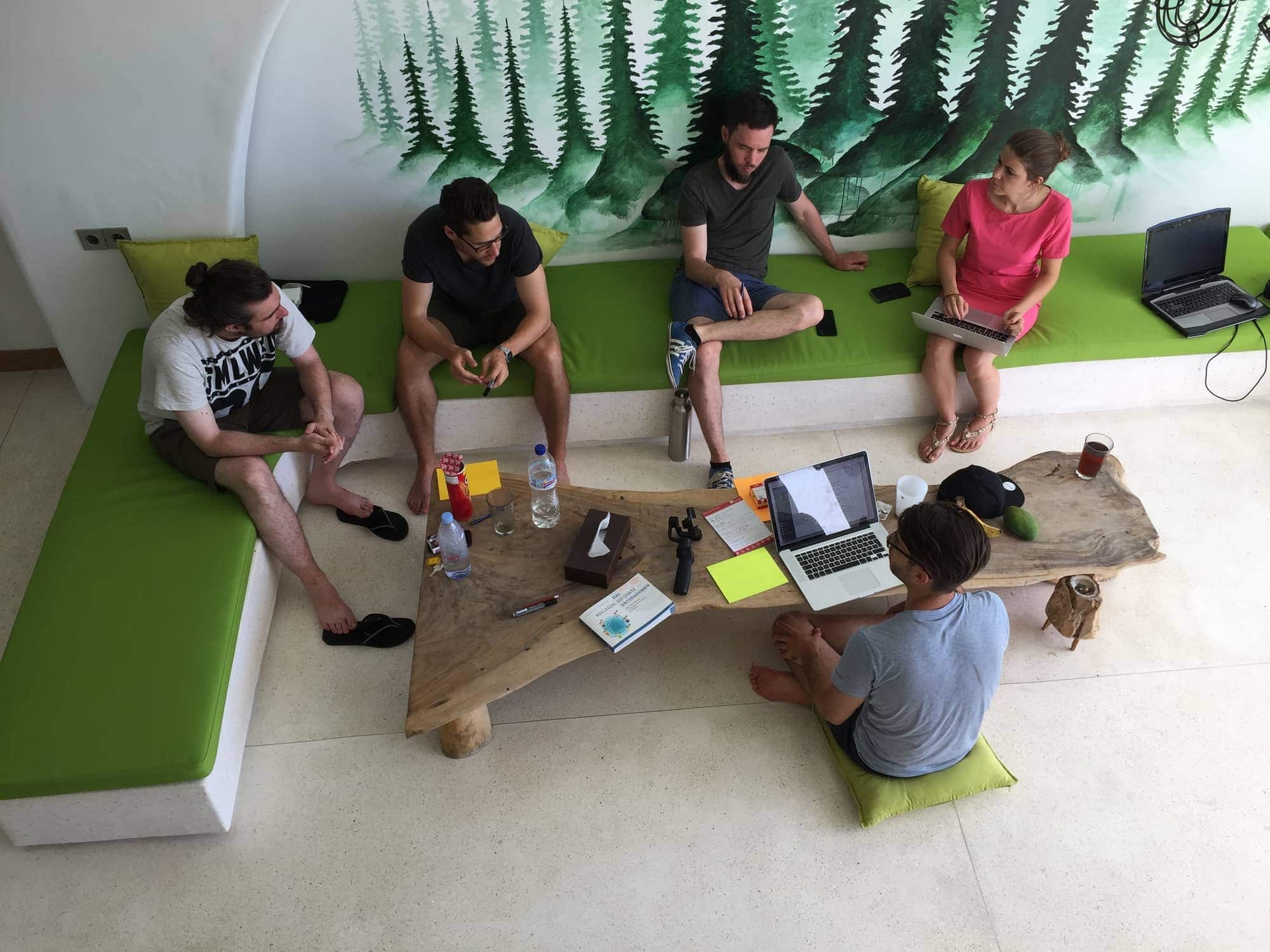 For each individual
The annual Peer Review is an integral part of our Company Retreats. Everyone gives honest, constructive feedback to their colleagues about their work and their dealings – and of course everyone receives personal feedback. Our goal is to drive and promote personal growth.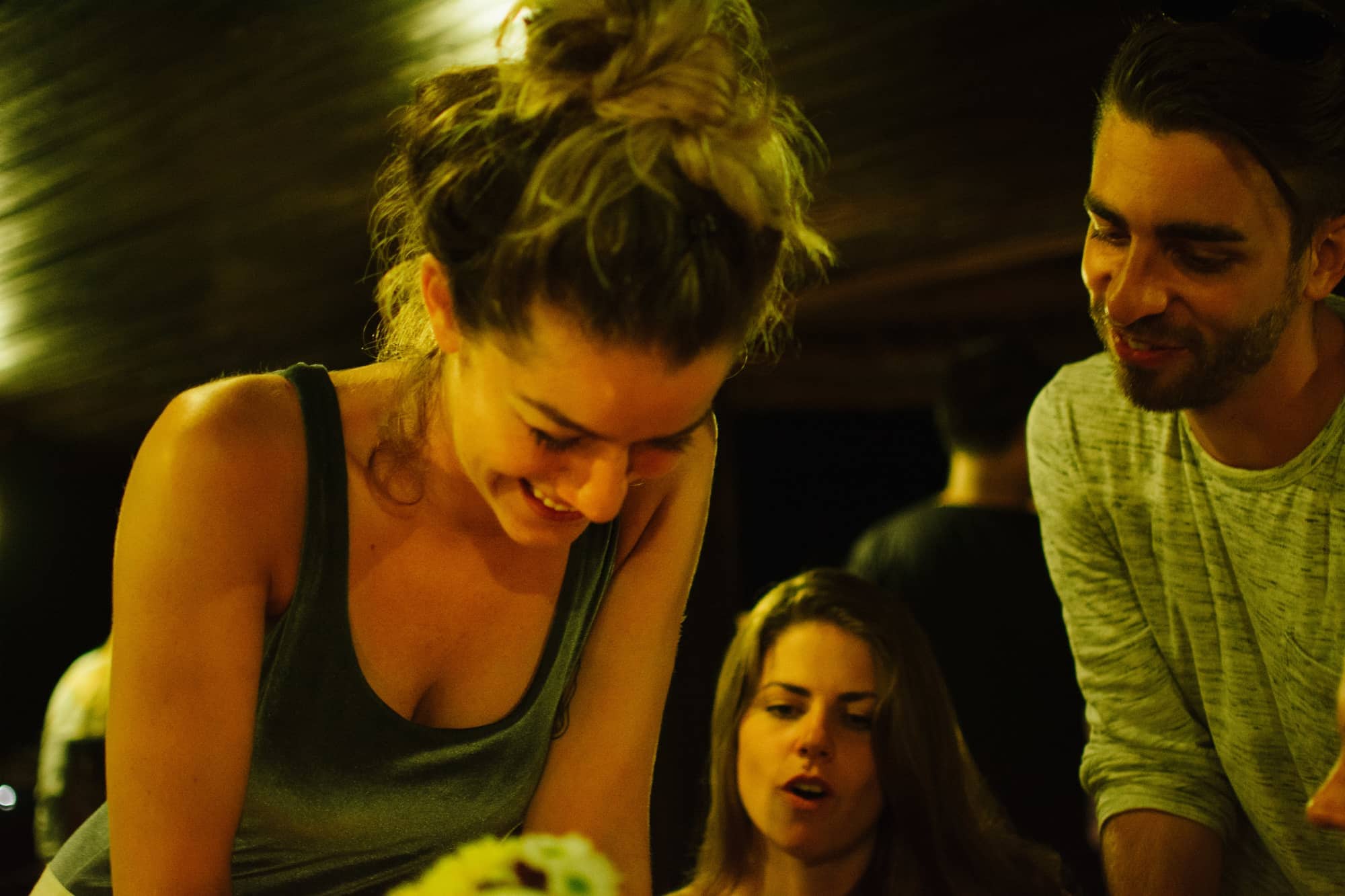 For the team
The most important thing about our Company Retreat is and remains simply to say "thank you". For all the beautiful but also exhausting projects that each individual accompanies in his role. To recharge your batteries among colleagues, to then plunge back into work full of energy – this is our annual Company Retreat. Because despite all the work we do during these ten days, we generously try to build in free time. Whether it's dinner together, a two-day dive or a night out together – we enjoyed it! See for yourself:
For convenience purposes this post has been translated automatically.