We at Cleverclip are bookworms. We consume the written word in all imaginable colours and shapes – for example via Kindle, the Blinkist app or audiobooks. But sometimes we stay old school and order physical books via Amazon. Here we present a list of five books that we discovered, read and applied in 2016. We're also looking forward to your recommendations, no matter whether it's a new publication or a well-tried classic.
The Service Startup – Tenny Pinheiro
In The Service Startup, Tenny Pinheiro skillfully combines design thinking approaches with the lean startup principles of Eric Riess (Riess' work is also one of our all-time favourites, by the way). The book consists of two parts. The first section traces the path from product to service design and describes how this change could continue in the future. Pinheiro also explains the role of service-oriented thinking in this change.
The second part is practical: Lean startup methods are applied to service design, resulting in a 'Minimal Viable Service' model.
For those who have read Lean Startup, certain topics will be repeated. Nevertheless, the book is a useful guide for readers who want to apply service design approaches in their daily work, for new services or for specific processes even without relevant background.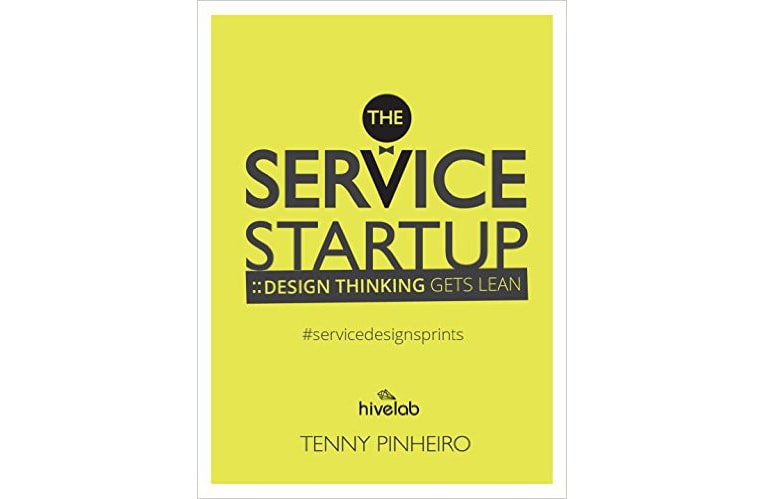 Sprint – Jake Knapp, John Zeratsky, Braden Kowitz
It's no big secret: we're fans of 'Sprint'. The book describes a project management process that is supposed to solve problems within five days.
While working for Google Ventures, author Jake Knapp realised that high quality can be achieved even with tight deadlines. Knapp therefore describes how the methods he uses can be used for the success of his own projects. You have to choose the right challenge, put together a diverse team, organize a room and take five days. And then you're ready to go.
The book leads the reader through the five days in detail – including the associated individual steps. A detailed overview of the various 'Sprint Days' as well as our personal tips can be found in this infographics.
Reinventing Organizations: A Guide to Creating Organizations Inspired by the Next Stage of Human Consciousness – Frederic Laloux
More and more companies are breaking new ground when it comes to management. Even at Cleverclip we don't always follow the often old-fashioned rules, as the examples Remote Work and Team Retreats show.
Frederic Laloux explains the different management methods that have been developed over time. Thus he leads the reader to the most modern form, the so-called 'Teal Organization' (Teal stands for the colour blue-green). In this way, he shows how companies can become holistic organisations.
The book deals with many of the questions we ask ourselves every day – such as self-management, flat hierarchies, storytelling or strategy as a task for all employees. The author is convinced that any organization can become a 'Teal' if the CEO has the right perspective – and passes it on to his team.
Reinventing Organizations is recommended for all those who are starting an organization, holding a senior position, or simply want to question traditional management approaches.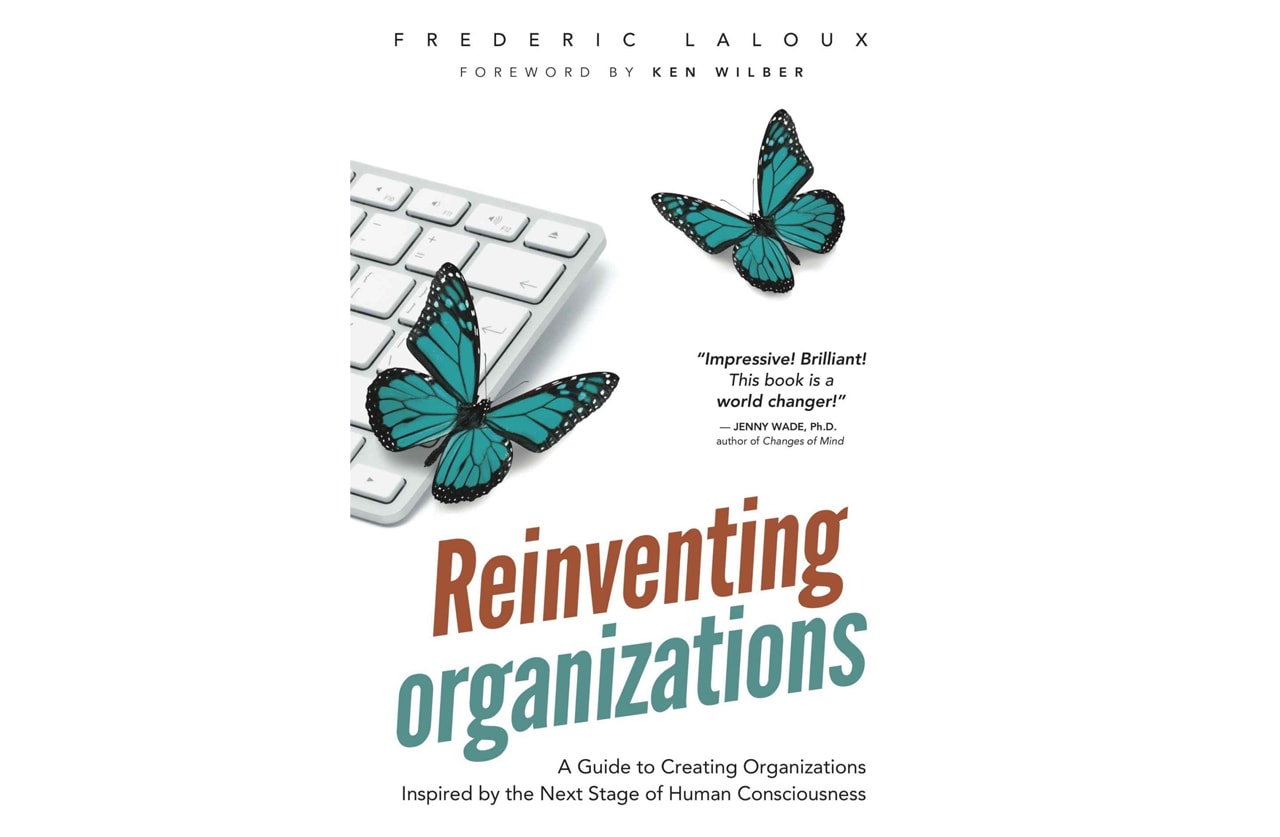 Become an Idea Machine: Because Ideas are the Currency of the 21st Century – Claudia Azula Altucher
With every new project, we just have to bubble with ideas to come up with different stories and styles. We always realize very quickly that generating ideas is above all a matter of practice.
Become at Idea Machine follows exactly this approach. The book promises that anyone can become an 'idea machine' in 180 days. To do this, readers have to write down ten ideas every day. That sounds simple – but it isn't at all.
Claudia Azula Altucher's work has a simple structure: classic introduction, double-page intros on new topics and enough space to write down your own ideas. The first four ideas are easy to write down – but six or seven sweats follow just as easily from the idea on. But these new ideas are the most important ones, because they train the 'idea muscles'. It's worth trying!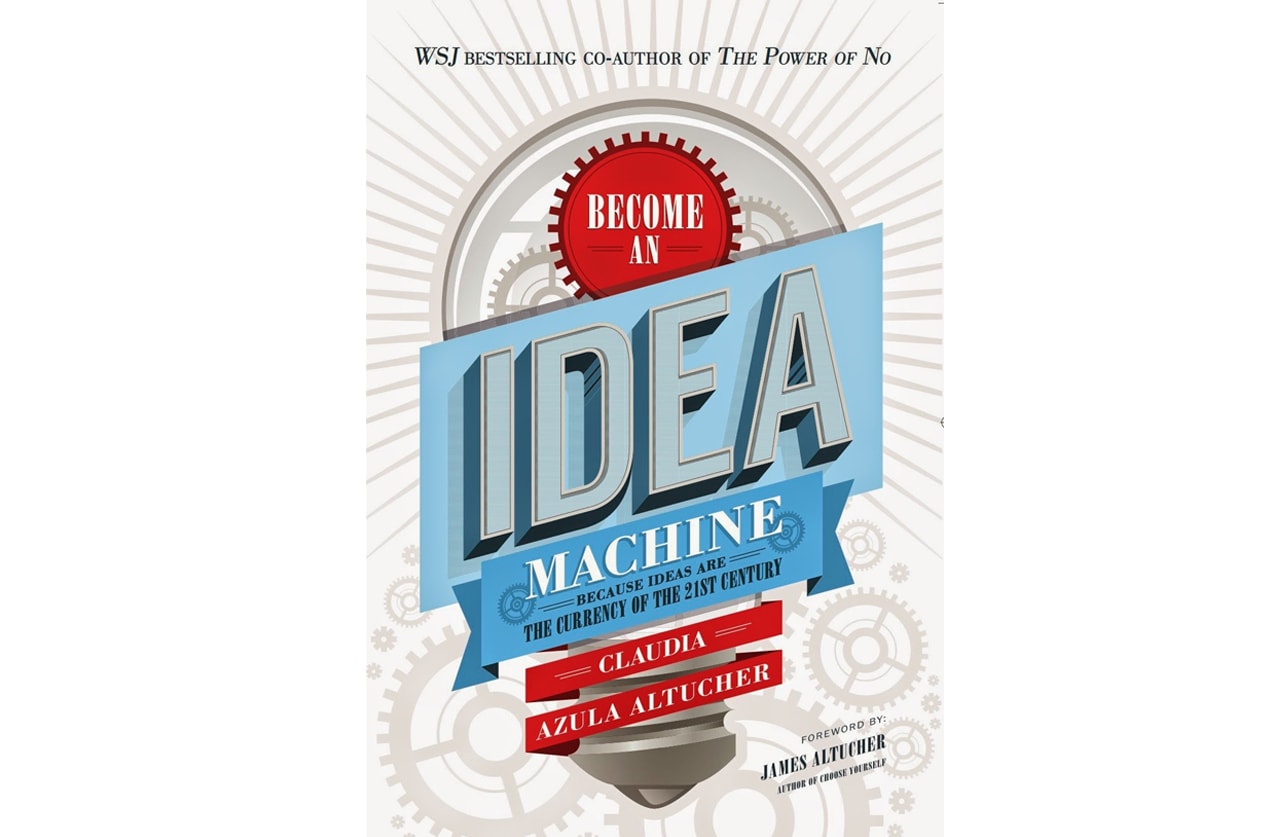 Platform Revolution: How Networked Markets Are Transforming the Economy and How to Make Them Work for You – Geoffrey G. Parker, Marshall W. Van Alstyne, Sangeet Paul Choudary
The title says it all: Platform companies like Wikipedia, Uber and Airbnb are transforming the world as we know it.
Platform Revolution' is the first book to take a look behind the scenes and shows how the respective platforms were built and what their recipes for success are. Towards the end of the book, the authors go one step further and deal with the effects of the platforms on all of our lives and working environments.
The detailed descriptions and easy-to-read texts are quite successful. Additional graphics would have illustrated the topic even more clearly.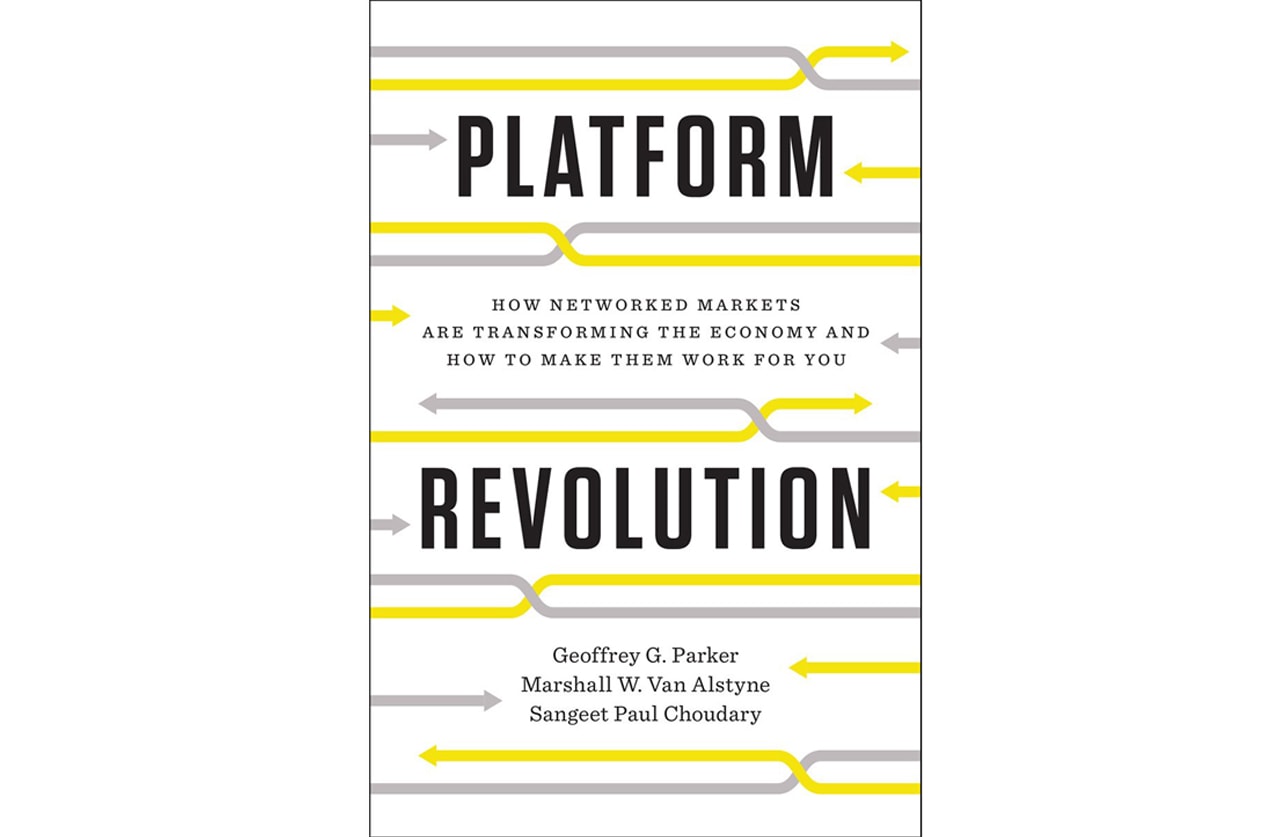 Interested in more news, tips and tricks about explanation videos and the daily work at Cleverclip? Then subscribe to our newsletter!
For convenience purposes this post has been translated automatically.