Web videos are becoming increasingly important, especially in online marketing. The trend does not seem to decrease in the future either. According to Google, we will consume more videos in 2017 than ever before.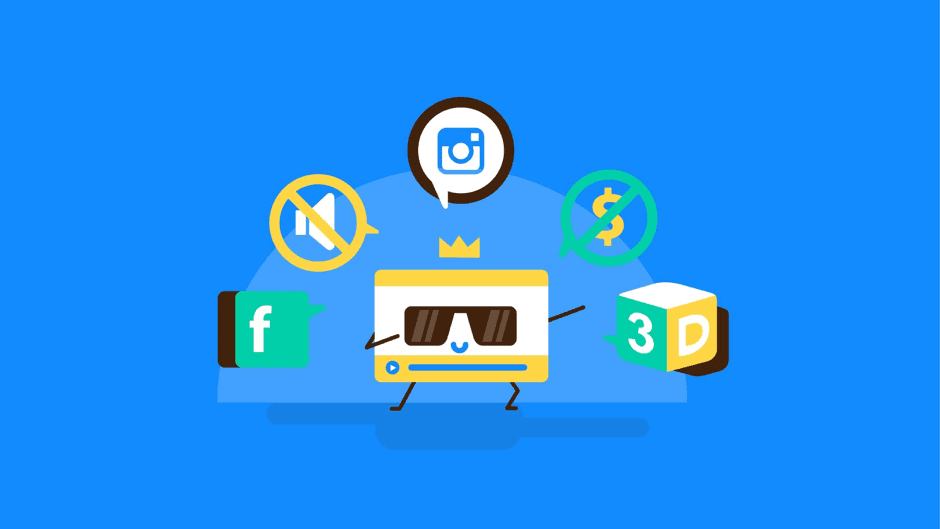 But videos are not only becoming more and more important for online marketing. More and more moving images are also being used for internal communication and training. So that you are optimally prepared for your explanatory video production this year as well, we have summarized the 5 most important trends for 2017 for you:
1. More videos for more applications
Videos and short clips find more and more applications. Two years ago, only a few products were explained for the web presence. In the meantime, however, many companies have recognized the great potential of explanatory videos, which are used for everything from package inserts to process descriptions. Due to the many inexpensive suppliers on the market and the possibilities to produce videos yourself, something suitable can be created for every budget.
2. Inexpensive and self-made explanation videos for small projects
It is becoming easier and easier to produce explanatory videos yourself. Webtools like mysimpleshow, goanimate and moovly allow you to create an animated movie or a tutorial in a short time. The programs provide standardized graphics, animations and music. The user can combine these at will in order to visually present his facts. The text can be recorded via iPhone microphone and integrated directly into the video.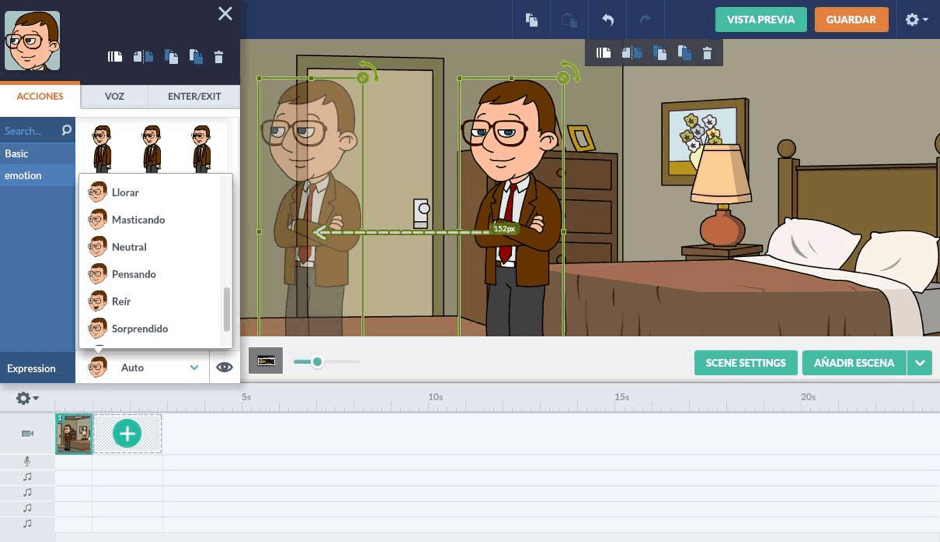 3. Short, concise and dumb for social media and content marketing
Explanatory videos for social media are becoming increasingly important. Since Facebook has been playing Instream videos automatically, almost only moving images have been consumed. In addition, we now know that Facebook gives preference to posts with videos in its Edge Ranking and therefore rates them higher. The situation is similar with the other social networks. Twitter as well as Instagram and even LinkedIn have been relying increasingly on video content for some time now. Because these clips are often played on mobile phones and without sound, this has to be taken into account at the conception and production stage. Often a voiceover should be dispensed with and preferably texts should be used. The length of the clips should also be adapted to the respective medium. If a video length of up to 2 minutes can easily be used for product explanations on websites, the playing time should be limited to a maximum of 30 seconds for social media use.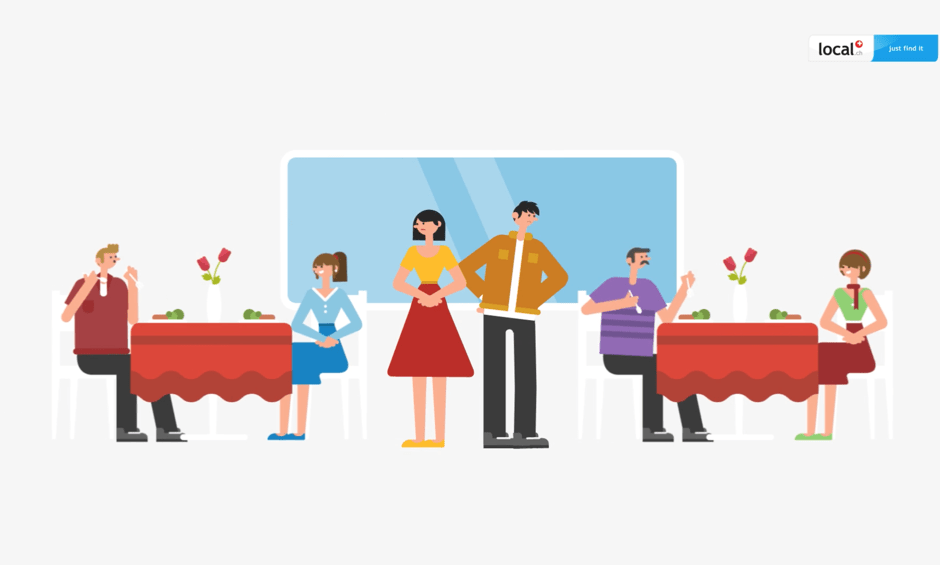 4. 3D Animationen
Plugins like Element 3D from Videocopilot allow to integrate 3D content into the video production process with relatively little effort. Therefore, explanatory videos will increasingly benefit from three-dimensional content. This makes sense especially for technical products. But the new graphic elements can also be used profitably for other topics.
5. High quality videos for important content
Precisely because there are more and more standardized, self-made and cheaply produced explanatory videos, it is all the more important to stand out from the crowd. Consumers and viewers are now used to videos as a means of communication. On social media and elsewhere, one is literally overwhelmed with moving image content. If you want to stand out as a company, you have to tell a really good story and pack it into beautifully designed pictures. But high-quality videos are also often used for internal communication. In the case of complex topics, it must be ensured that the content is didactically prepared correctly so that the audience actually understands it.
Interested in more news, tips and tricks about Explanatory Videos 2017 and the daily work at Cleverclip? Then subscribe to our newsletter !
For convenience purposes this post has been translated automatically.