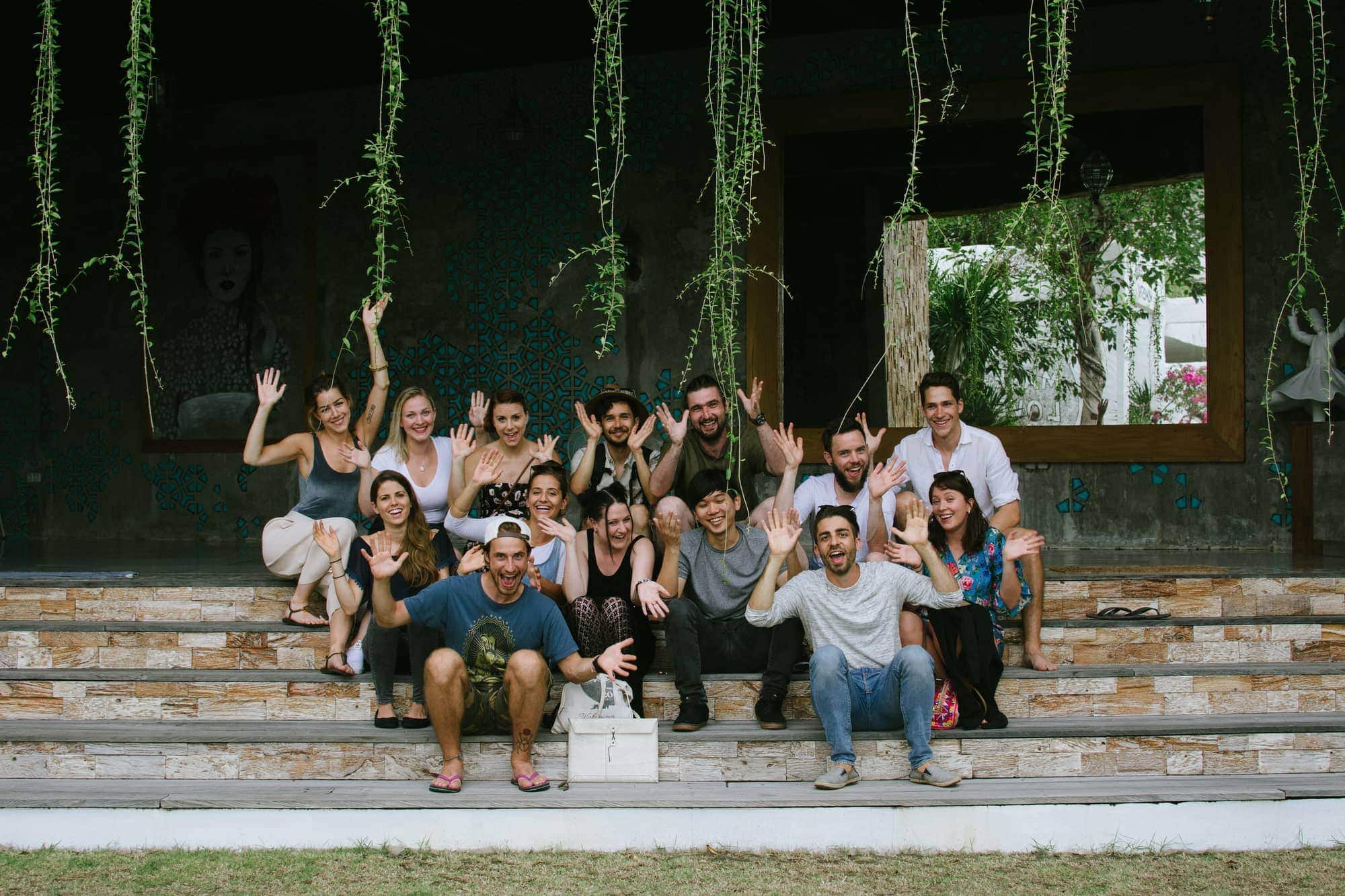 It's been another month since the Swiss Cleverclip group travelled together from Barcelona back to Switzerland. Our other dear colleagues have made their way back home – to Costa Rica, Germany, Bosnia or Russia, for example. And there we are with the first reason for our team retreats – the geographical distance.
Reunion brings joy
We work remotely and communicate via Basecamp and Skype – and have daily contact with each other. But to really be able to communicate with each other is a completely different feeling. Sitting opposite each other in the office, talking about the latest trends during lunch break or simply enjoying the evening sun together after work – we rarely know that. During our team retreats we spend day and night together. This brings us together, creates even more trust and also improves our cooperation in the long term.
Focus: us and Cleverclip
For all of us the Team Retreat is now part of Cleverclip like Gaudì belongs to Barcelona.
It's the moment when for once we don't focus on our customer projects but on internal processes. The focus is on strategic and conceptual work for Cleverclip and the development of new products and services for our customers.
In the wonderful Casa Gracia in Barcelona we were allowed to work, eat and sleep for the ten days. The first days we concentrated on our internal processes and values. Then we went to a Start-up Weekend similar battle. In several groups we created prototypes for new products and services over two days – and of course there was a winning team. You'll see and hear more about this soon.
Also in Barcelona there were some happy reunions but also first personal meetings. It is always particularly exciting to meet the new colleagues live for the first time. And finally looking over the shoulders of the creative people and testing out their programs yourself is not only fun but also creates understanding for their work.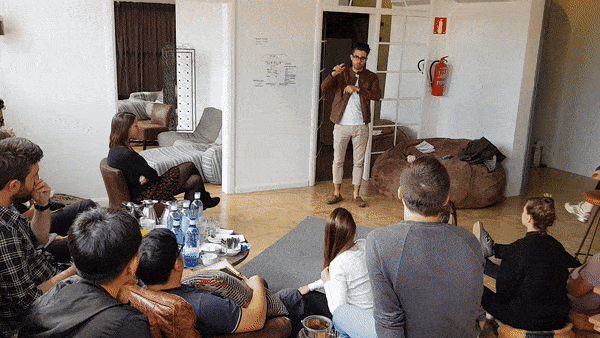 work, work, work – fun, fun, fun
Our team retreats mean a lot of work, but of course we don't miss out on the sunny side of life. We can confirm: You can eat tapas for ten days without any problems, at Cleverclip there are some hidden sand castle building talents and the nights in Barcelona can be celebrated.
After returning from Team Retreat, we realize all the more how important these meetings are. The cohesion, the trust and the motivation, which are always created and blossomed again, we still feel weeks later. And that pays off – for all of us, Cleverclip and our customers.
Not that we would regret our last year's retreat in Bali, but we have noticed how much easier it is to have someone on site who can take over the organisation in advance. And since our team is growing and growing all over the world, we still have a few spots to discover. Who knows where we will end up next time?
For convenience purposes this post has been translated automatically.