Podcasts are considered the new books. They provide a great way to get new information from a variety of subject areas. And best of all, podcasts save you a lot of time. Because with them you can combine the train ride, the morning run or the cleaning up with the best stories, while learning something at the same time. That's why we at Cleverclip have long been big fans and want to share our knowledge with you. That's why we present our best podcasts from 2016 here:
Revisionist History:
What comes out when a somewhat obese and no less famous bestseller author from New York tries his luck on a podcast? The answer: Revisionist History! Malcolm Gladwell, known for books like The Tipping Point, What the Dog Saw and Blink, launched one of the best podcasts ever in 2016. For his series, he takes his cue from individual, often overlooked historical events and looks at them from a completely new perspective. An additional "Nice- to have" is the associated microsite, which is simple, clear and cool.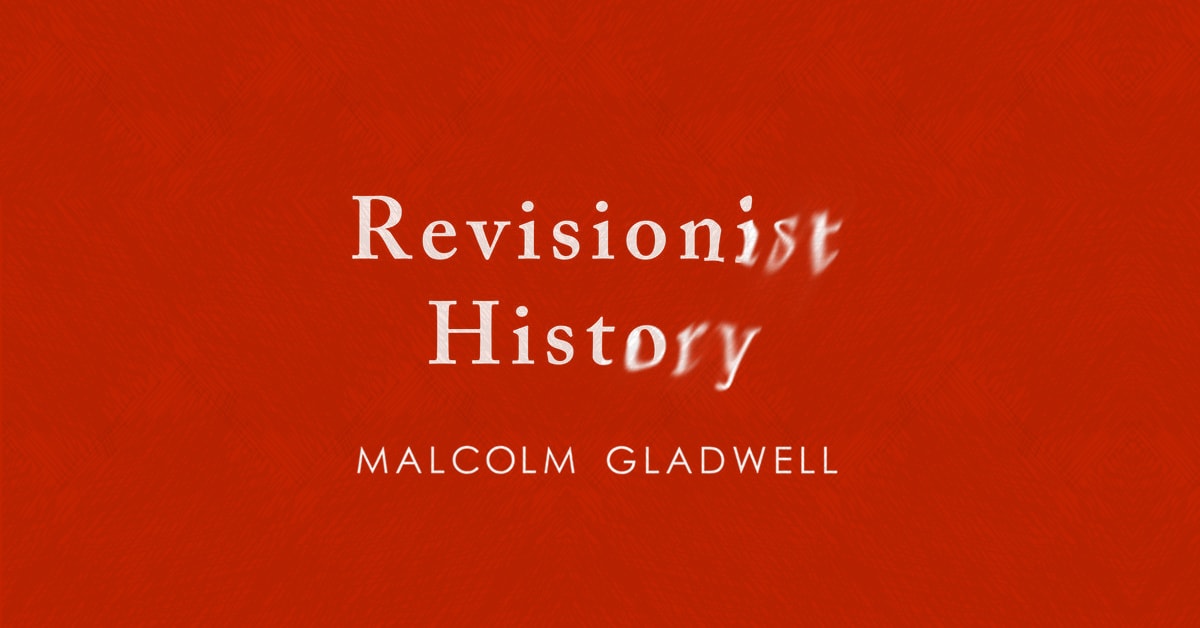 99% Invisible:
When Google searches for the best podcast, you will regularly find 99% Invisible among the top hits. Of course, this is no coincidence – and we can also make friends with the Google ranking. Because 99% Invisible is a cool, innovative show that deals with topics around design and architecture. With a strong USA focus, Roman Mars tells previously undiscovered stories about design that unconsciously influence our lives. Already after the first episode you can see why 99% Invisible is counted among the podcast classics. The thing is a must for everyone – not only for fans of design and architecture.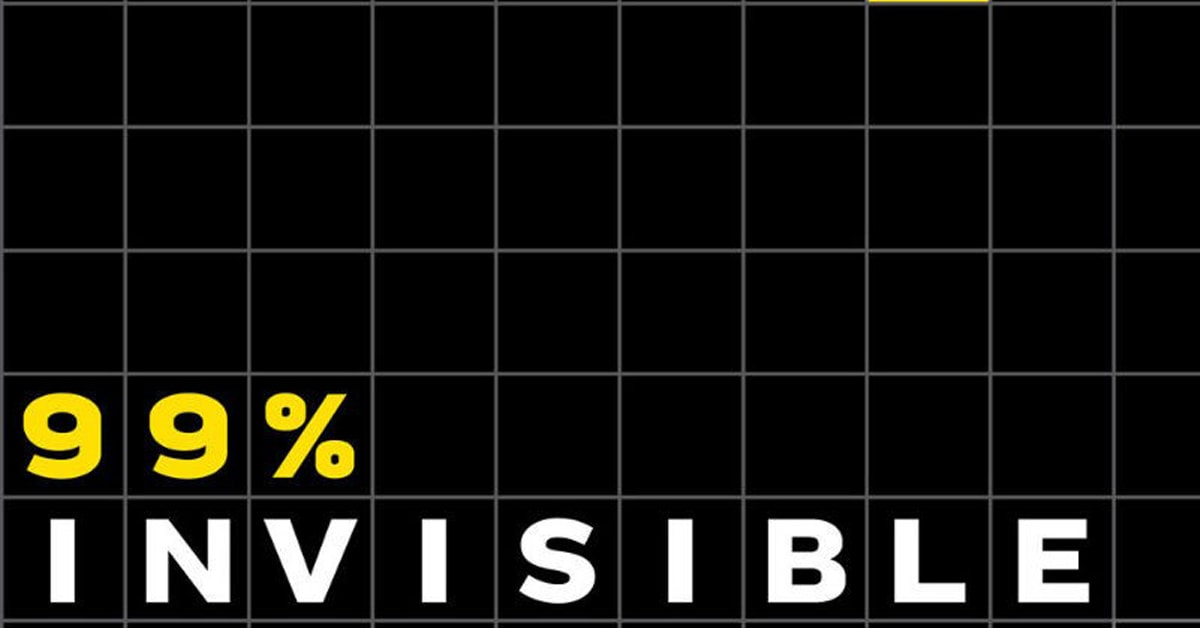 Creative Honey:
The passion of the speakers for the topics covered in Creative Honey is literally palpable. Maria Bougioukos and Zachary R. Hill share their experiences in UX, UI, Design Thinking and Startups. The podcast is entertaining and informative and perfect for those working in the creative field. Creative Honey's blog is also beautifully designed and full of short, crisp articles and matching illustrations.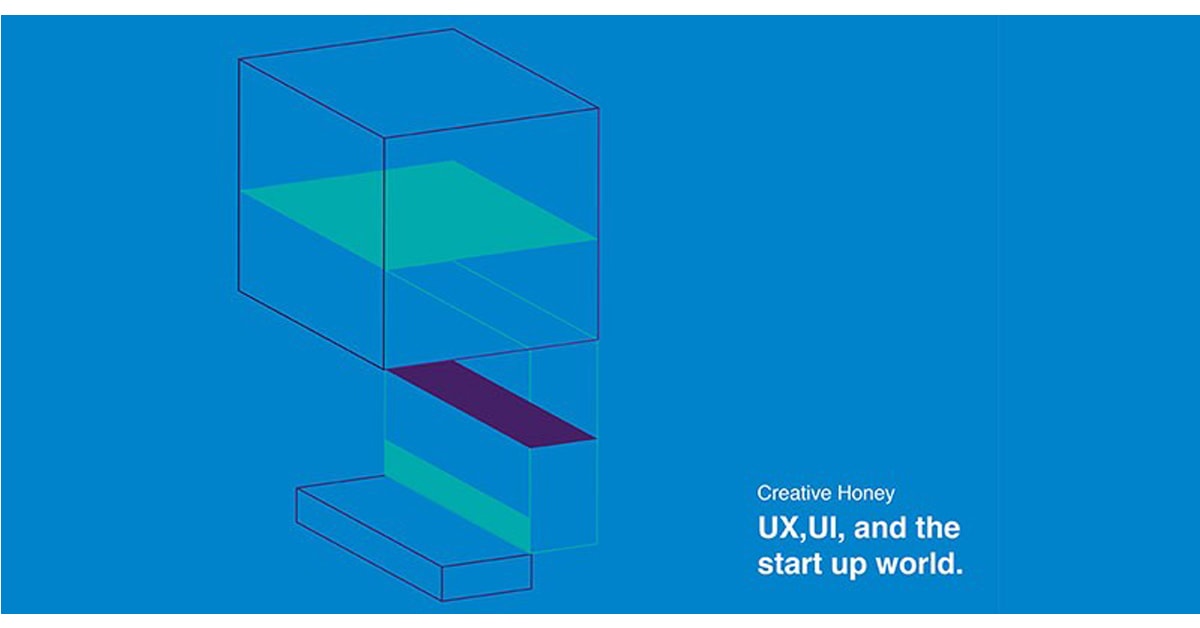 HBR Ideacast:
HBR IdeaCast is a weekly podcast in which Harvard Business Review brings together the brightest minds from management and business. Anyone looking for these two topics will certainly find what they are looking for – because HBR IdeaCast really has it all. The podcast already has more than 500 episodes and covers the whole thematic spectrum: from globalization to Donald Trump to success and ethics. And when it comes to companies, nobody goes home empty-handed: Intel, Zappos, Evernot or Yahoo are all represented. Our personal highlights: The Leaders We Need: And What Makes Us Follow, The Art of the Interview and How To Say No To More Work.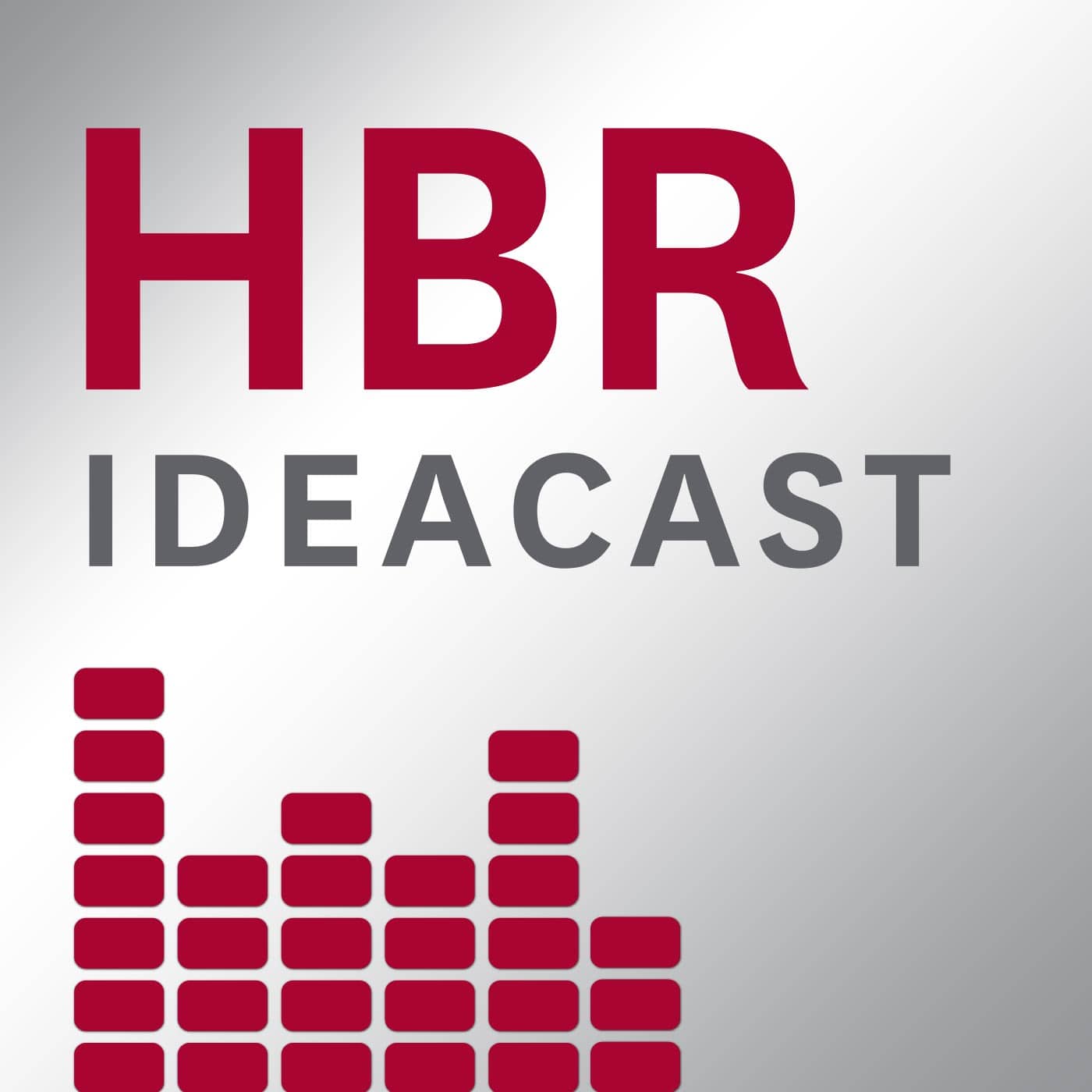 This Week in Startups:
#NoExcuses: This Week in Startups is an absolute must for any aspiring entrepreneur. Host Jason Calacanis invites weekly experts to discuss the best stories from the wide world of startups. If you want to start your own business, are looking for new strategies or ideas for your existing startup, or just want to learn the latest Silicon Valley news, this podcast is for you.
IDEO futures:
At IDEO Futures two of our favourite themes meet: Design and Entrepreneurship. For everyone who, like us, wants to bring ideas to life, the podcast is an absolute must-have. Here you'll find numerous interviews with experts, allowing you to pick out exciting or current topics and immerse yourself in individual episodes. Our recommendation: Episode 17 – The Future of Media + A Conversation about Holacracy.
On Being:
On Being is something out of the ordinary in our list – and it's a slightly different podcast at all. The questions asked here deal with the significance of mankind in the 21st century. So it's the perfect break from design, start-up and marketing issues. Here you can deal with abstract, philosophical topics and simply switch off, while Krista Tippet conducts interesting interviews with exciting people. Guests include Alain de Boton (School of Life), Seth Godin (author and thought leader) and Thich Nhat Hanh (Vietnamese Zen Master). On Being also has a nice, matching microsite and a cool app that accompanies the podcast.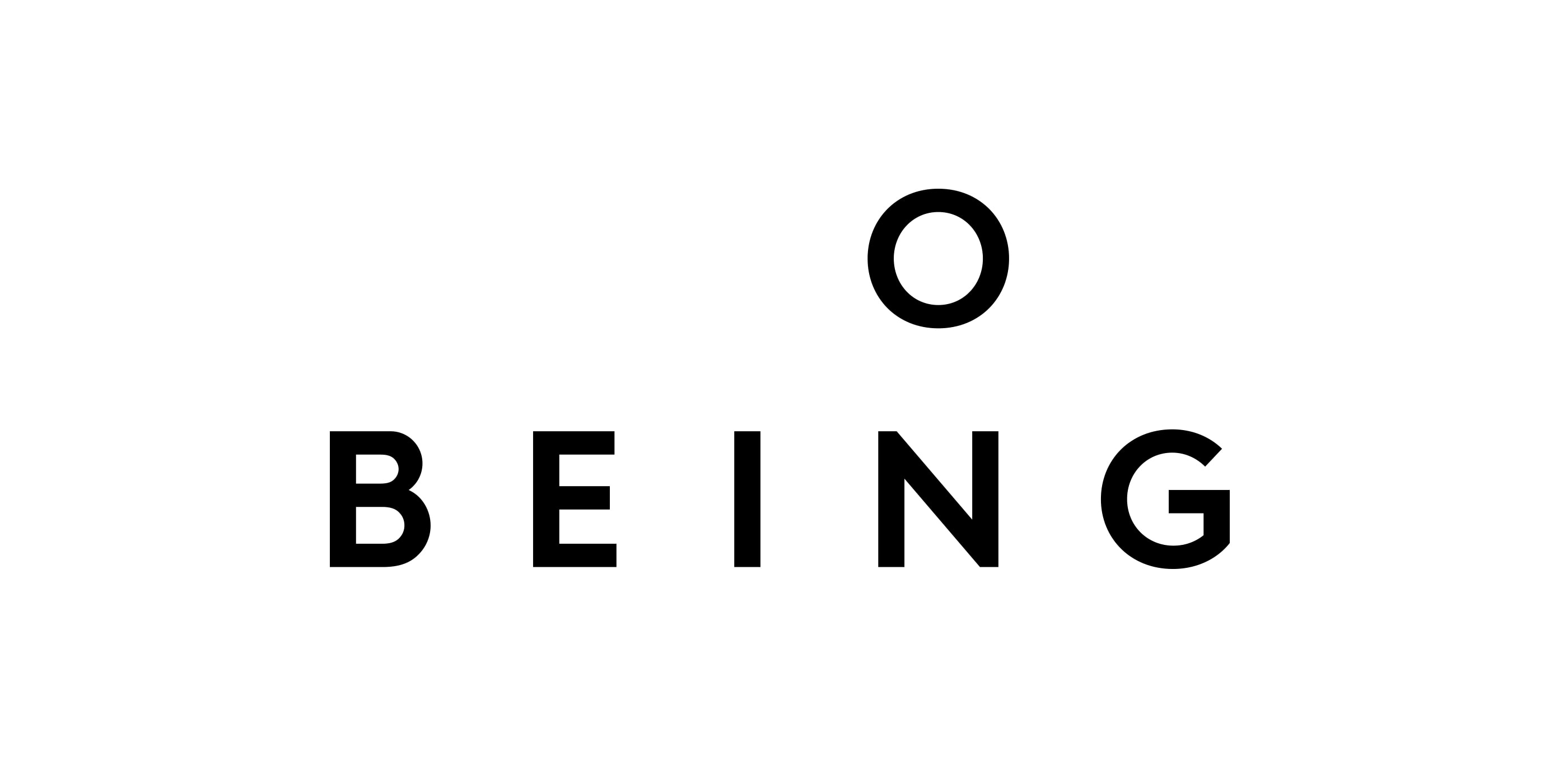 Interested in more news, tips and tricks about explanation videos and the daily work at Cleverclip? Then subscribe to our newsletter!
For convenience purposes this post has been translated automatically.