In order for start-ups to leave a lasting impression on investors, potential customers or partners, they need a presentation about their company that is truly convincing. The product or service, problems and associated solutions, but also the team behind the company, for example, are described briefly and concisely – in a pitch deck. The goal? a compact overview of your company and your product or service, created with programs such as PowerPoint or Keynote – visually and content-wise convincing. Read about what you should pay attention to and what you definitely need to contribute in this blog.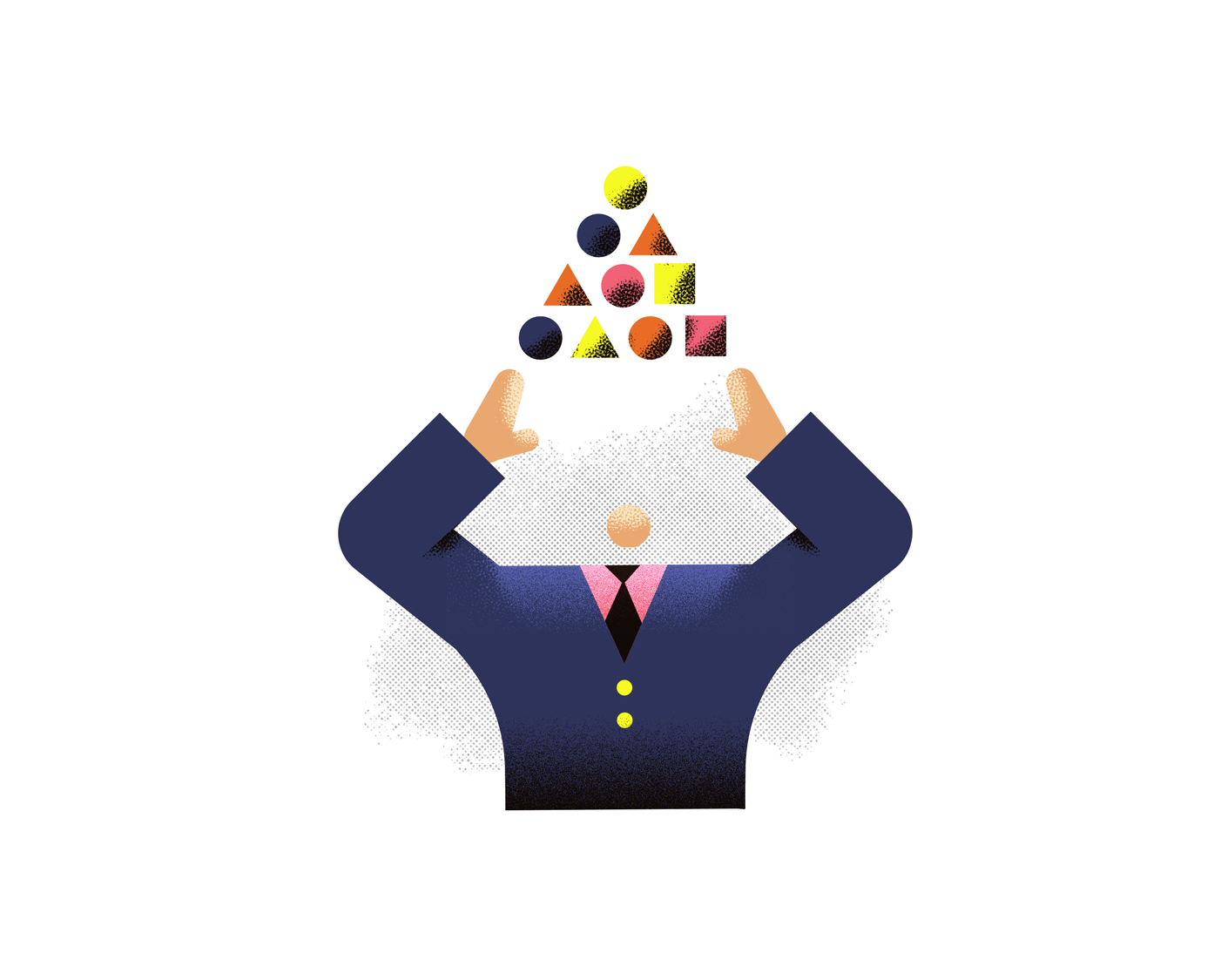 How do you set up your pitch deck properly?
Your pitch deck should contain between 10 and 15 slides and answer all important questions for your target group. So first think about who you're creating this presentation for – potential investors don't necessarily need the same information as new partners.
One of our favorite words at Cleverclip: Storytelling! Pack your audience with a funny, emotional or captivating story – right from the start. You should start with a title slide that introduces your company – compact and crisp, captivating and emotional. So think about what kind of story you want to tell and use it to start and finish the pitch deck. Do you already have a big known partner on board? Is it the groundbreaking vision of your company that you want to bring to the fore? Or do you want to convince with your fantastic team?
Other important slides are those that show the problem and the solution. Make the audience aware that the problem actually exists and that your solution is the best to tackle it. Set yourself apart from the competition and explain exactly what makes your solution so convincing and unique.
You should also show what the market looks like, who your competitors are and how your business model is structured. Convince your audience with facts and figures. The conclusion should round off your presentation as well as the accompanying story and clearly present all important contact data.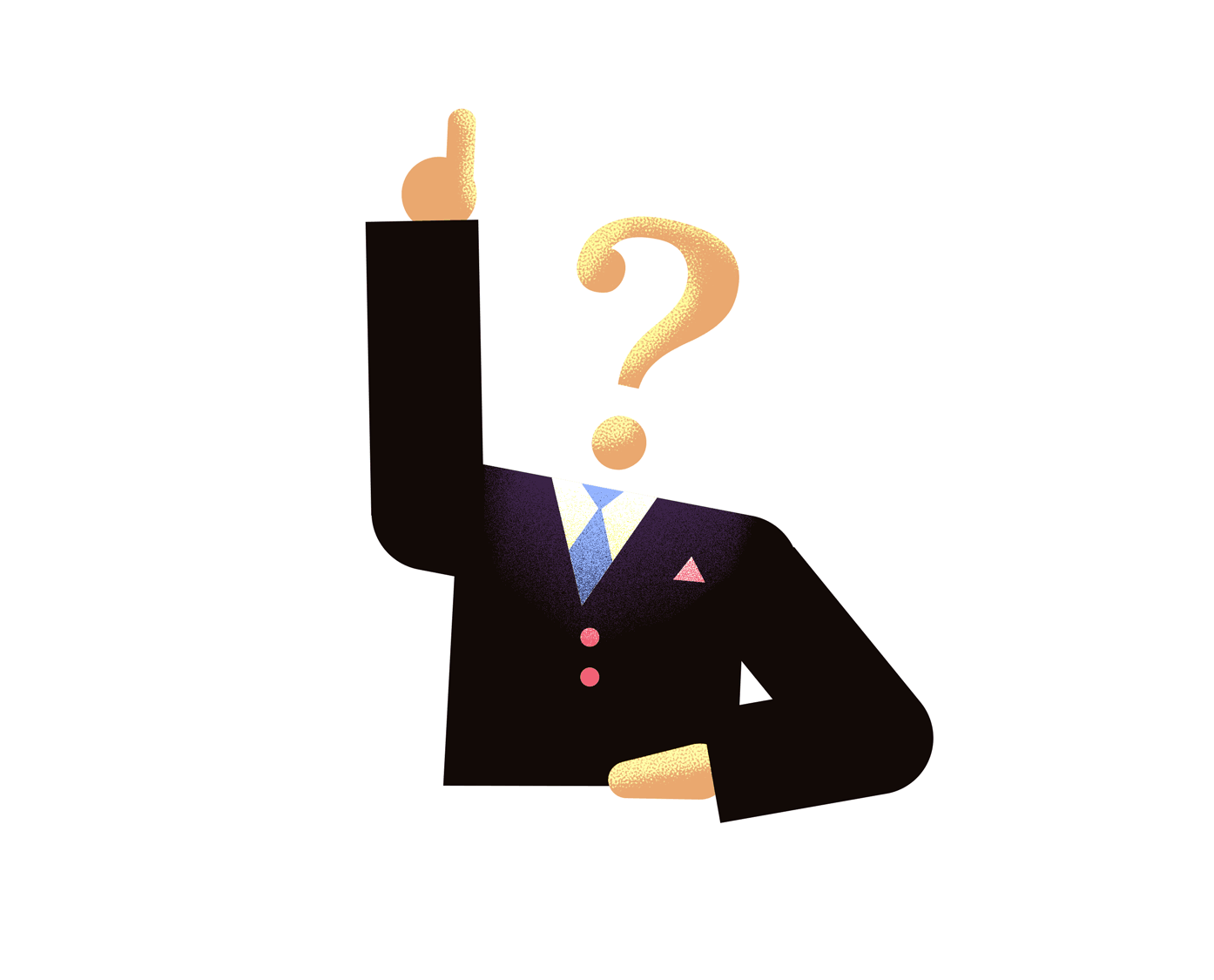 What to watch out for when pitching your deck
Today, a pitch deck is often preferred to a classic business plan. Not only do potential clients or investors not have to read their way through a 50 page presentation, the Pitch Deck also offers a number of other advantages. For example, you can make changes much more easily and customize it for your audience. It will also be much easier to attract attention with a short, precise and visually appealing presentation.
Introduce your team! You can arouse emotions particularly well if your company is accessible and sympathetic. And your employees are exactly the right way.
Keep short and prepare yourself well for the presentation. Think in advance what kind of questions will be asked and what your audience might want more details about.
If you additionally consider that you only deal with one topic per slide and visually support it with pictures, graphics or illustrations, then you will convince your audience. Your pitch deck will help you to convey your message in a pointed and appropriate way.
For convenience purposes this post has been translated automatically.