Who am I, you wonder? I'm Imke and as a Consultant/Project Manager I've been part of the Cleverclip team for almost a month – nice to meet you!
How did I end up with Cleverclip? Over many detours. After studying in my home country Belgium, I worked for a number of well-known consulting firms, for a small family business and a tech start-up – and that in half of Europe: in Belgium, the Czech Republic, France and Germany. In the end, it was love – and work – that brought me to Switzerland.
After 34 days, 3 hours and 12 minutes, the question now arises: What is different about Cleverclip?
Extreme flexibility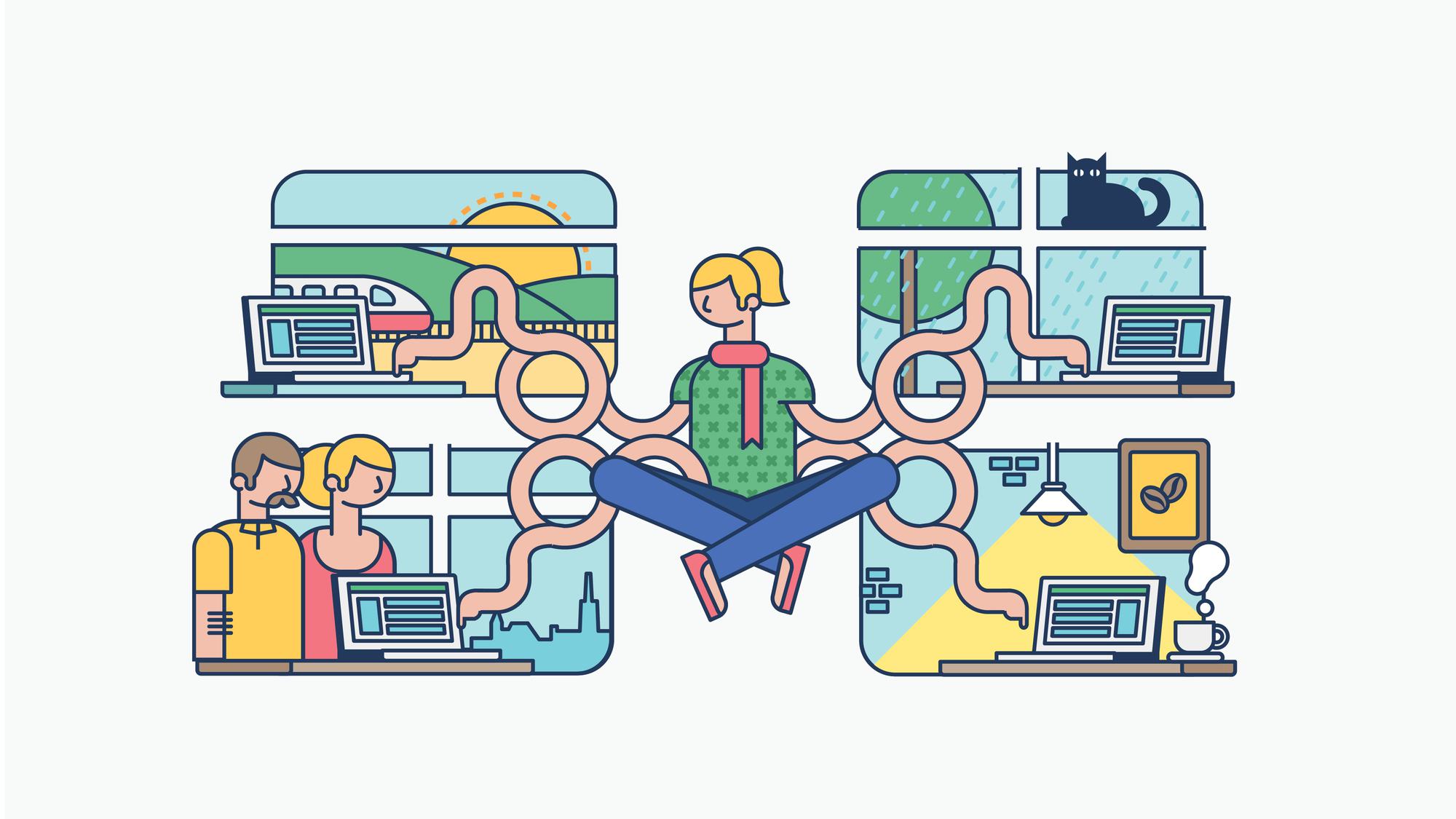 In earlier jobs I worked mainly from the office. Since I joined Cleverclip, I have been doing my work from home, checking my e-mails on the tram, making Skype calls in the café and talking to customers on the phone with my parents in Belgium. I work more when a project is in a challenging phase and less when it's quieter. This flexibility allows me to be there for our clients whenever they need me and to recharge my batteries regularly so I'm ready for the next challenge.
Cross-border creativity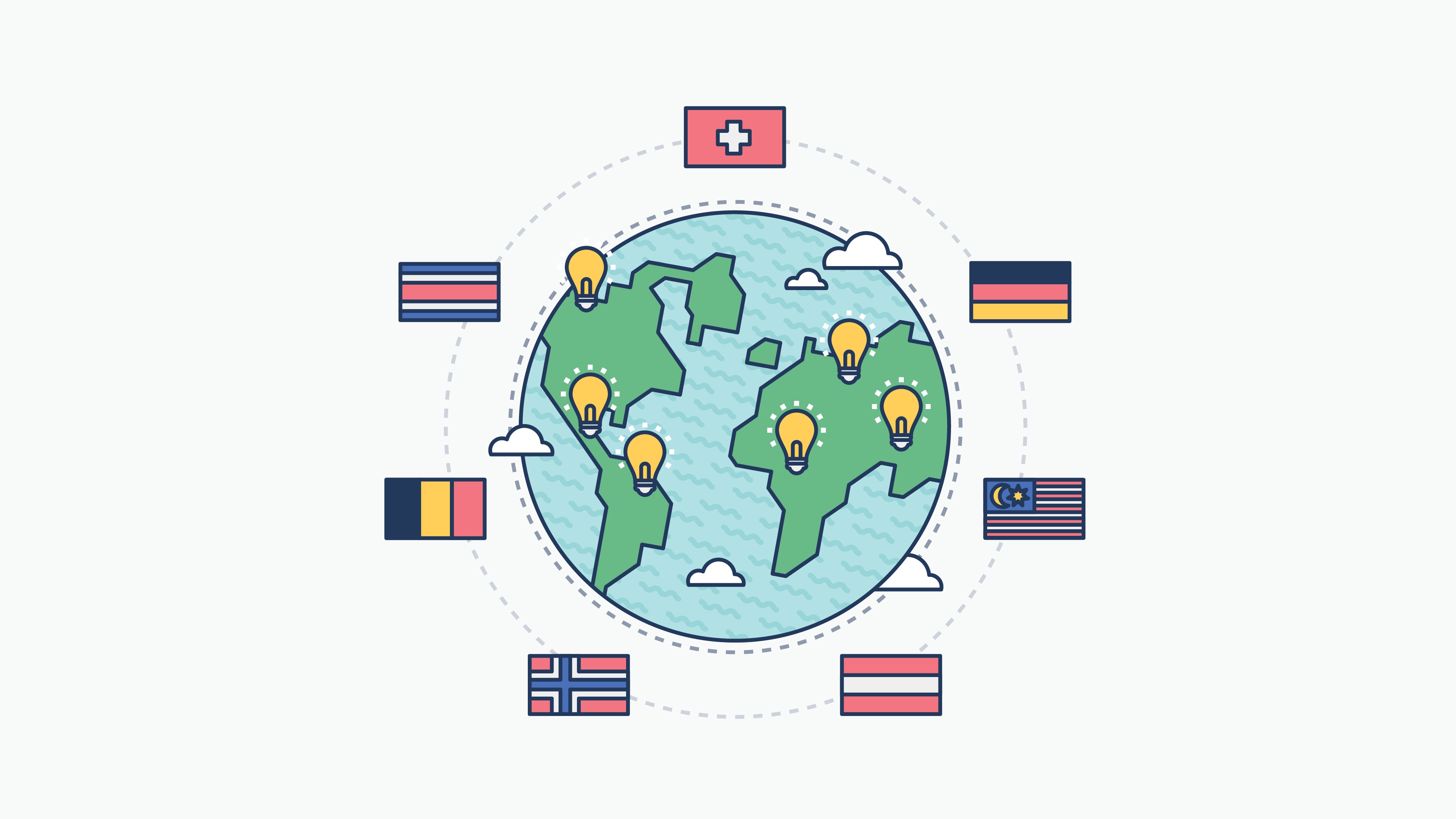 Having lived in several countries, I had the opportunity to work in very international environments. But none was as varied as at Cleverclip: at the office in Bern we are currently a Swiss-Austrian-German-Norwegian-Zimbabwean-Belgian cocktail. Outside the office, things are getting even more international: Germany, Costa Rica, Malaysia and Russia are home to other Cleverclip team members. Different cultures and backgrounds lead to fresh and creative ideas, new approaches and diversity. In addition, the international team and its different time zones make Cleverclip a 24-hour company.
Self-management
Until my start at Cleverclip I always had a boss. Here I am basically "bossless". You might think it's complete chaos: nobody knows what to do, everyone does what they want and productivity reaches its lowest point. In my experience, the opposite is true. At Cleverclip, we all have a great responsibility when it comes to our field of work. I am the boss of my own role. Not chaos, but a team full of leaders. I am the driver of my projects. I feel personally responsible for them and don't need a boss to motivate or discipline me.
Be customer-oriented: Say feedback and "no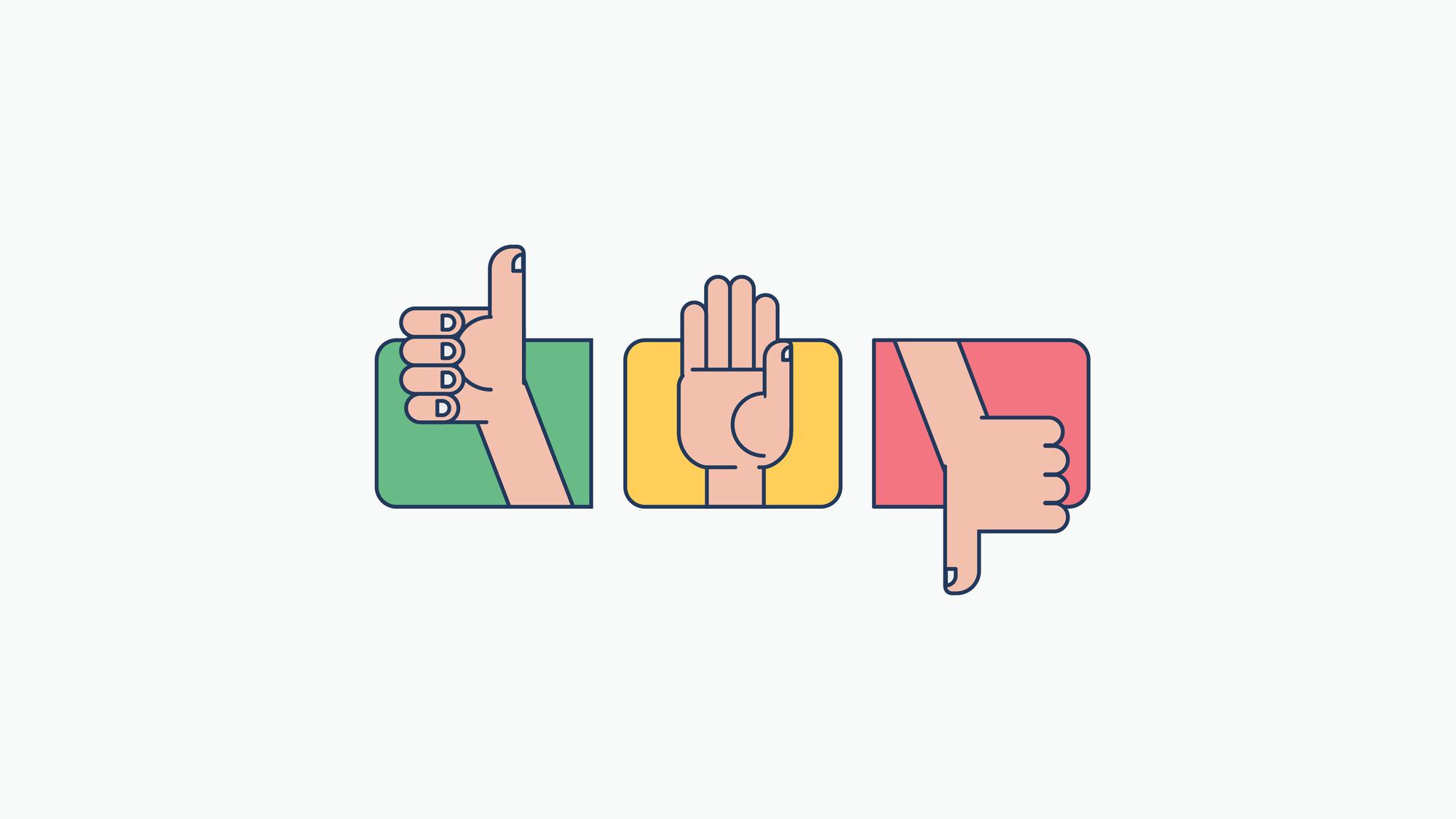 In all the companies I worked for, the customer was of course the top priority. No customers, no business. But at Cleverclip it's a little different than I'm used to. So far I thought it would be an easy process to get to the explanation video: Write down customer wishes, produce video and present it. But it turned out to be much more complex: at Cleverclip the customer is consulted at every step of the production process. His feedback about the treatment, the storyboard and the styleframes is essential to get a great result.
I was also used to being a yes-man. Because the customer is always right. But at Cleverclip I learned that being customer-oriented sometimes means saying "no". I have to stay on the ball: The end result should primarily appeal to the target group. The fact that it also pleases the eye of the customer or pleases me personally is only a secondary advantage.
My conclusion?
It seems Cleverclip has the courage to do things a little differently. Not only myself, but also the organization and its customers reap the benefits of this approach. I look forward to finding out what the next days, hours and minutes have in store!
If you want to know more about how we work and what we do, please contact us at our newsletter!
For convenience purposes this post has been translated automatically.