We at Cleverclip are completely flexible in our working hours. This means that everyone decides for themselves when to start work, how long to work and when to say goodbye after work.
This has many advantages. Independence significantly increases motivation in our team. After all, what good is it for a company if employees are on the mat at 8 a.m. on time after a night of drinking, but are completely tired? We find: It's better to have a good night's sleep and then only start work at 11 o'clock – but lively and motivated. Makes sense, doesn't it?
But what sounds good also poses challenges. There are many unexpected questions about our model: How do I know how many hours I have worked this month? Have I kept to my quota? How do we calculate overtime? And how about holidays and days off?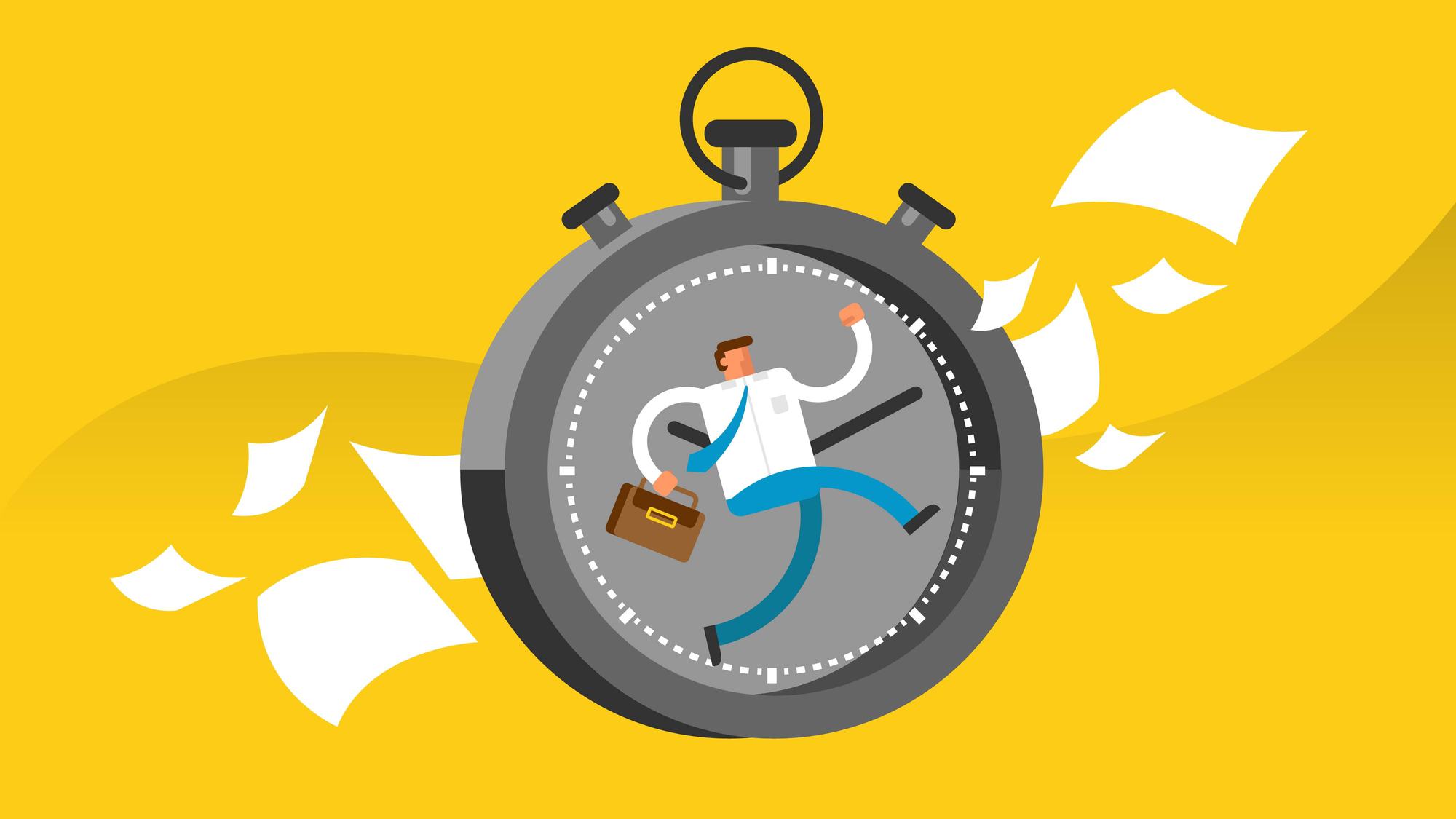 In order to answer these questions transparently, we have created a so-called timesheet. The Excel spreadsheet is available to all Cleverclip employees. The best thing to do is to explain step by step how the whole thing is made up:
"Gross Workload" is the monthly gross working time that each employee must work. With a 100% employment relationship, this corresponds to about 184 hours (=42.5 hours per week).
However, employees rarely have to work their entire gross working hours. "Vacation Days" are converted into hours and then deducted from the gross working time. The same applies to "miscellaneous days absent", i.e. other absences. But also the overtime of the previous months is deducted from the gross working time. So if you have worked too much in March, you will have to work less in April (so we make sure that all overtime is compensated correctly).

If you subtract all these hours from the gross working time, you get the "net workload", i.e. the net working time. These are the hours that must actually be worked during the corresponding month.

It is important to note that this table is only a compass for the employees. Nobody has to work their net working hours every month. So if you work too little in March, the minus hours are simply carried over to April.
Rahel – one of our project managers – is a good example of the different working hours. In some months she works more, in others less.

But thanks to the table, she always knows what her hours are like. This helps the team to keep an eye on their own working hours. And when Rahel has accumulated overtime, she can also show up at 11 o'clock in the morning – a night of drinking back and forth.
Interested in more news, tips and tricks about explanation videos and the daily work at Cleverclip? Well then, subscribe to our newsletter!
For convenience purposes this post has been translated automatically.