This month I would like to introduce the tool Business Model Canvas. The BMC is a Lean Startup Tool developed by Alexander Osterwalder, which consists of a Canvas with nine free columns. It deals with the different topics concerning customers, offer, infrastructure and finances. It is an easily accessible, user-friendly template that is filled out with the aim of describing a particular business model – always with the ability to adapt it to specific situations. We at Cleverclip have created our very own business model canvas for videos – our faithful companion at each of our kick-off workshops. It helps us to work with our customers, to highlight the target group in detail and to efficiently process the information to be explained.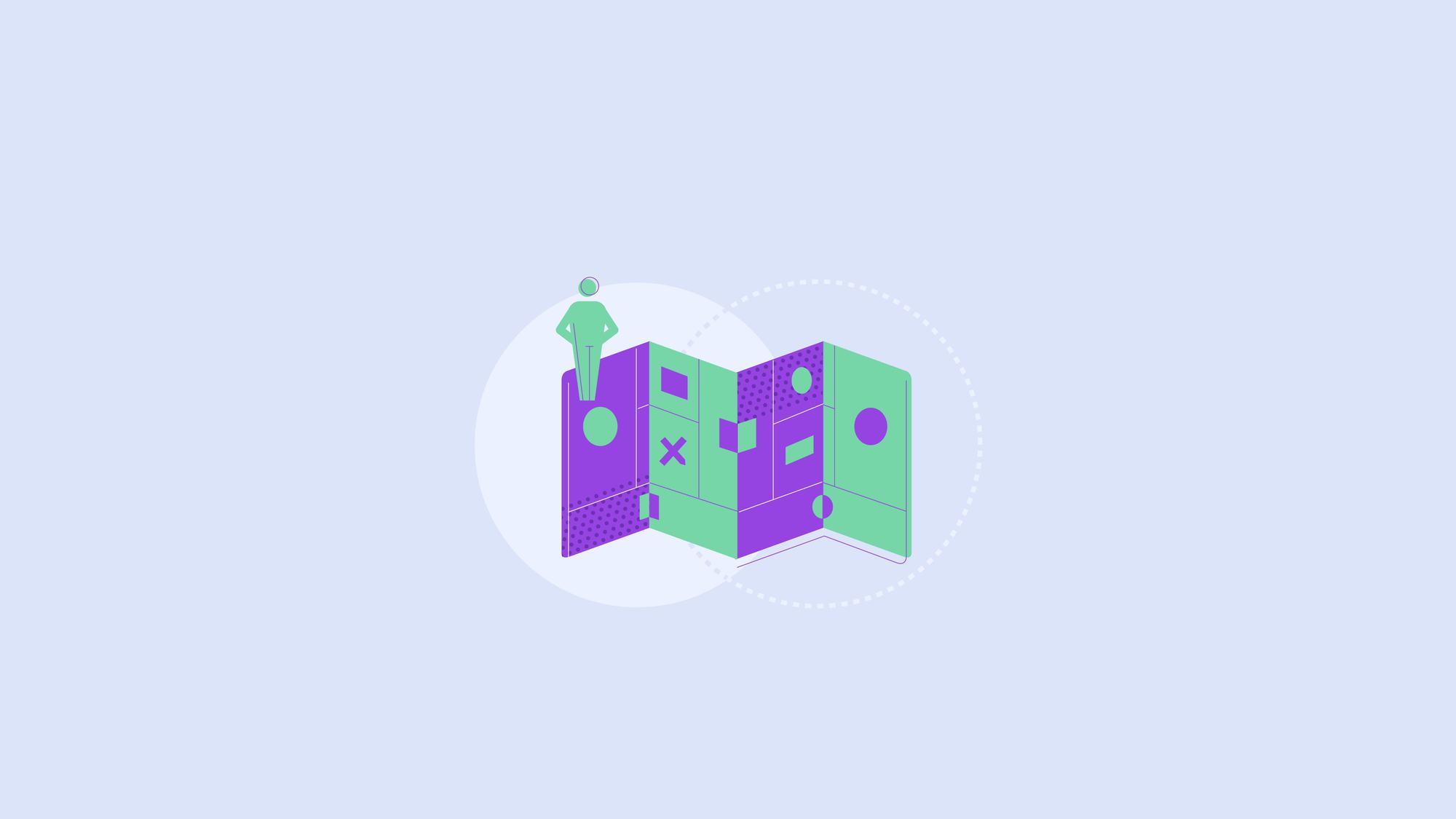 What do you need to try the Business Model Canvas?
All you need are the standard collaboration tools: Sharpies, Post-its and a poster printout of the canvas. You can download and print it here, or edit it digitally – for example on realtimeboard. The second variant makes working with remote teams a lot easier.
Then it's time to sketch out your business. If you're not sure how to use the canvas correctly, the book version is definitely worth an investment. It's also helpful to look at the business models of other companies like Nespresso to know what you should focus on, but also to see how others are using the business model canvas.
Ready, set, go!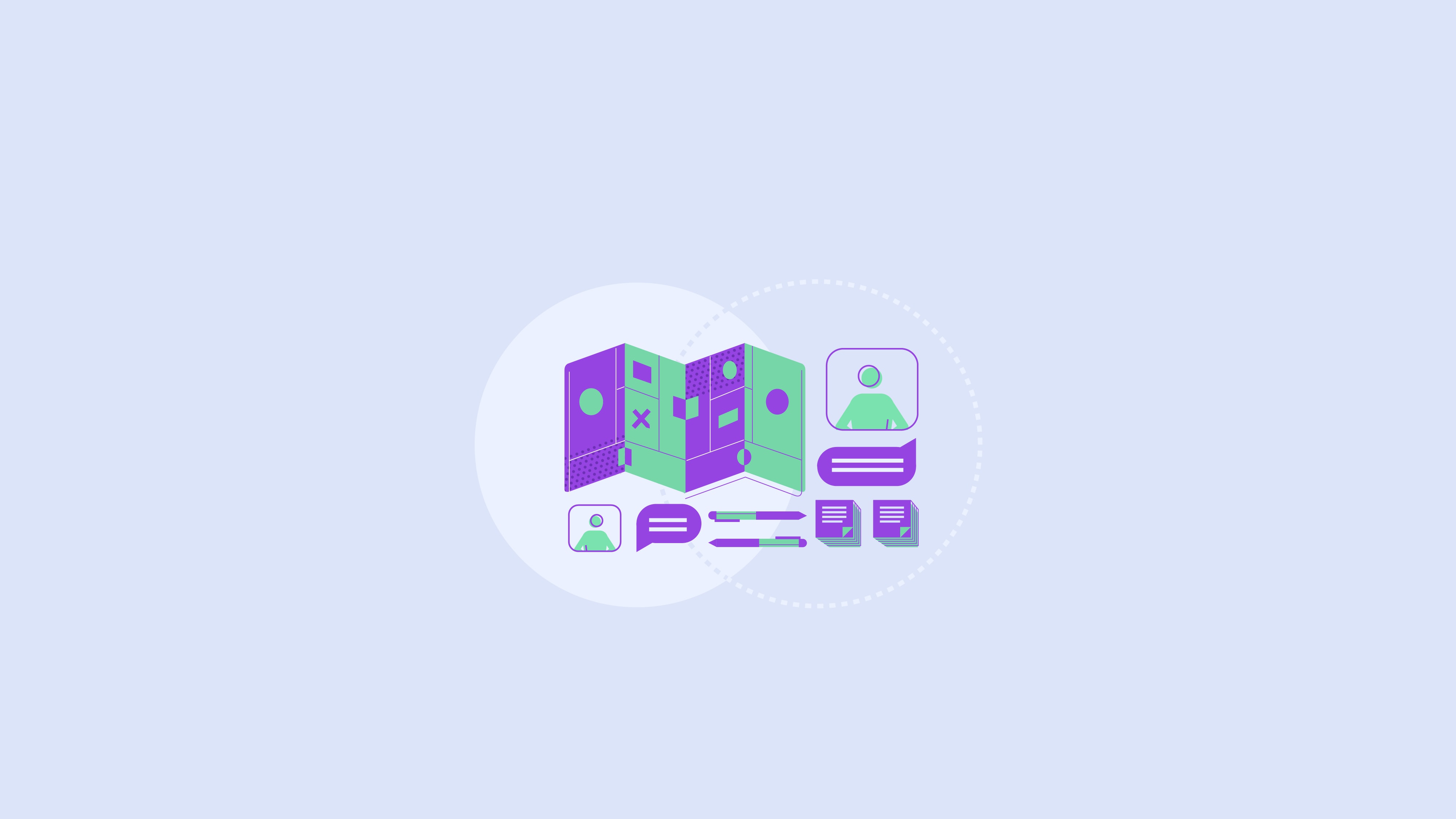 Now all you have to do is get your team together. It's always useful to look at the whole thing with several pairs of eyes and go through the nine columns step by step. It doesn't matter where you start at all: You can save the particularly difficult topics until the end – or just start with them. 
The Nine Business Model Canvas Columns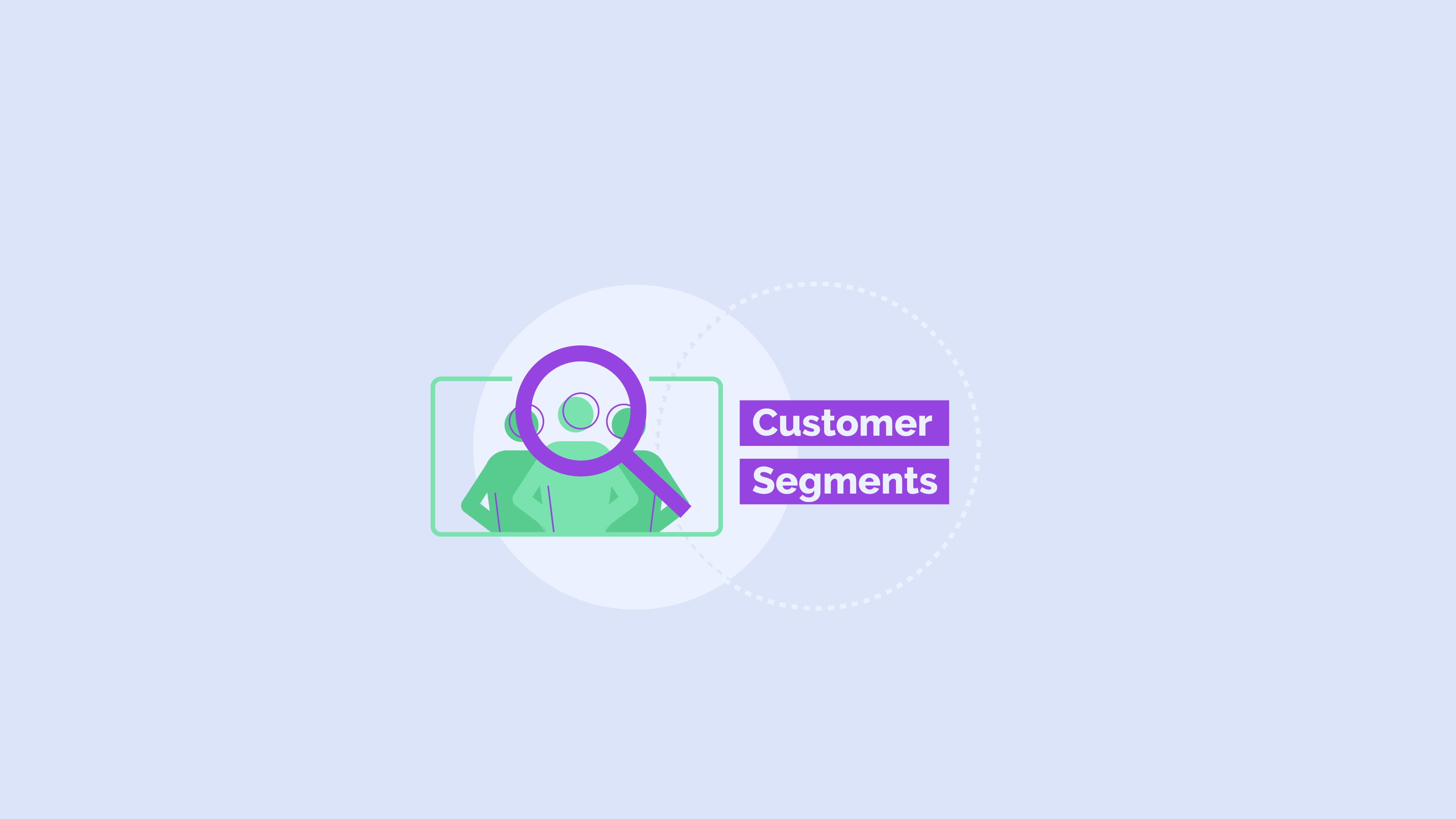 Customer Segments: For whom do you create added value? Who are your most important customers?
Since our focus is always on the user, we usually start by filling out this column. It is extremely important to know who the end user of your product or service is and that you know what their wishes and needs are. Try to know your customers as well as possible and create your business model accordingly – after all, you won't survive without them.
Value propositions: What do you deliver to your customer? What pain points do you address? Which problems do you solve?
Here you describe what you offer. And above all, what makes it so innovative that your customers are exactly at the right address with you – and not with someone else. Find out which mix of quantitative (price, fast delivery) and qualitative (design, status) arguments speak for your offer.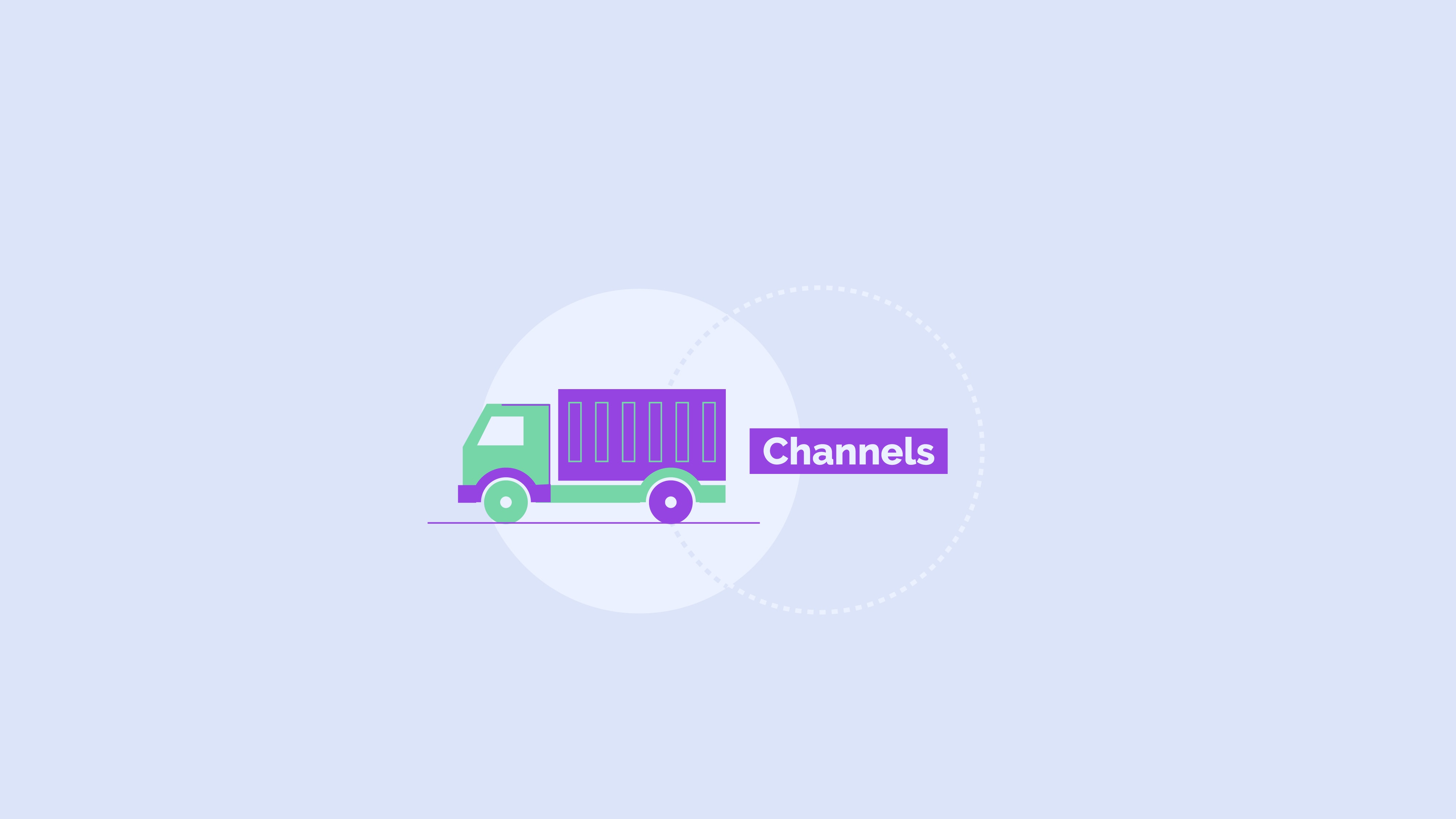 Channels: Which channels will you use to reach your customers? How are these channels connected and how effective are they?
Consider all the touchpoints you will have with your customers. They can be direct – like your website, social media or customer support. But also indirectly, for example a partner shop or someone who resells your product. You should always find new ways to draw attention to your product or service. Think about where, when and how new customers will contact you.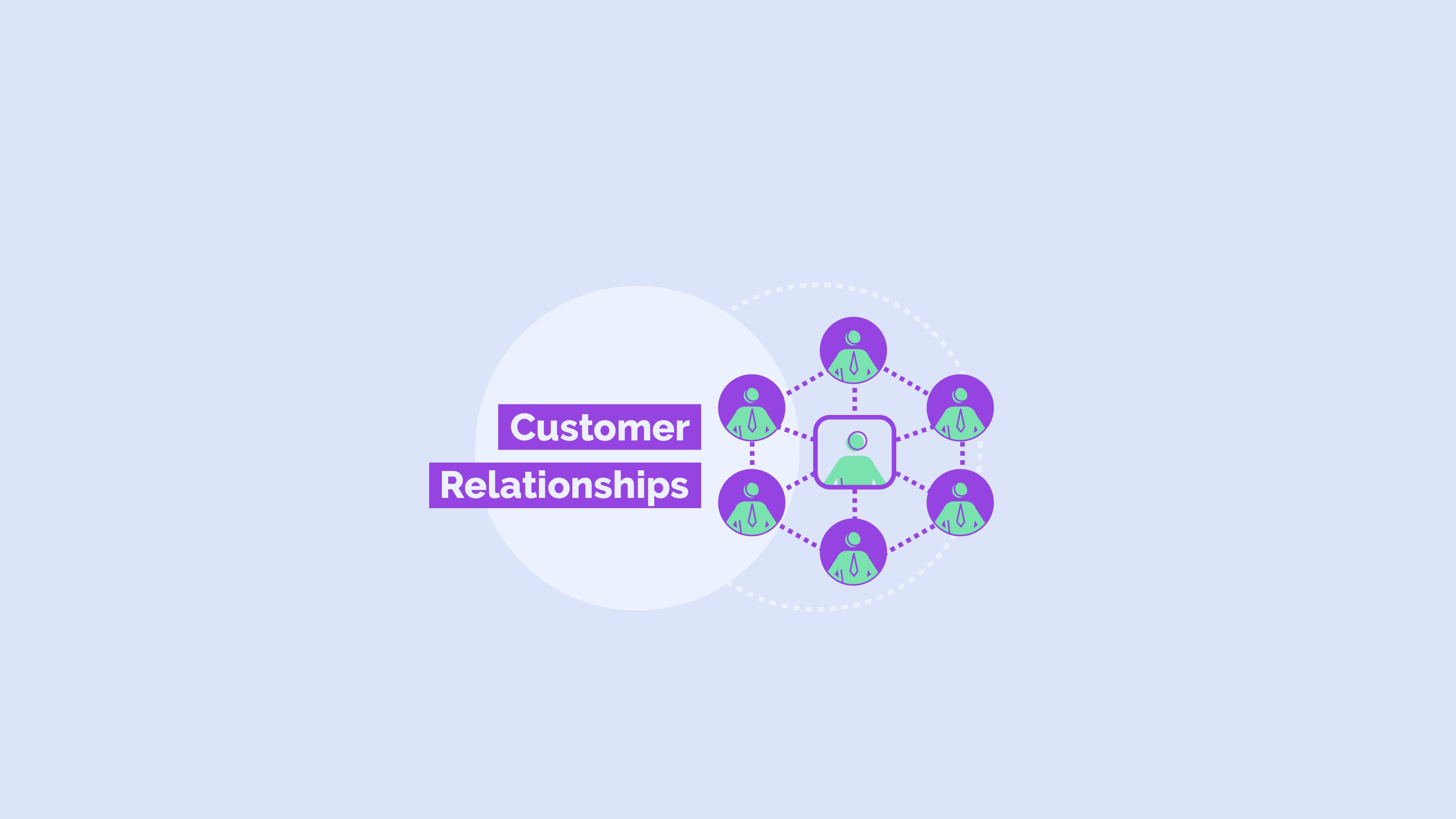 Customer Relationships: What kind of relationship do you have with your customers? What do they expect from you? What are the costs involved?
This column describes your customer relationships. Your offer could be a self-service system – or you might prefer personal contact. Maybe you can also offer your customers a unique community where they can exchange ideas with like-minded people.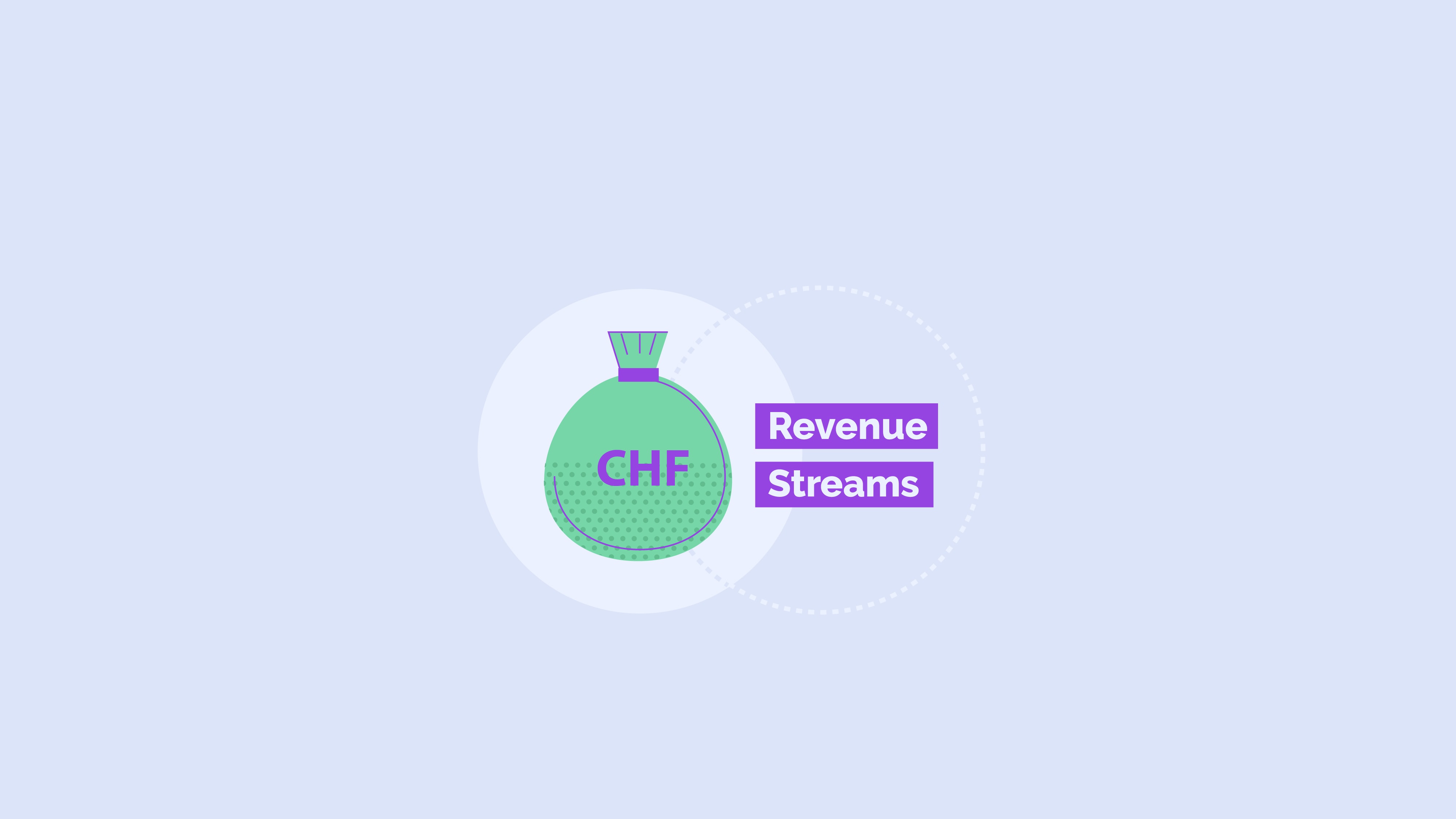 Revenue Streams: How much are your customers willing to pay? How do they pay? How do the different sources of income contribute to the total revenue?
It is up to you to decide how much you want to charge for your offer. Decide whether you want a subscription service or a one-time usage fee for your service. Another factor you should keep in mind is whether you fix your pricing based on a list or whether it works as an auction or negotiation system depending on volume or dynamics.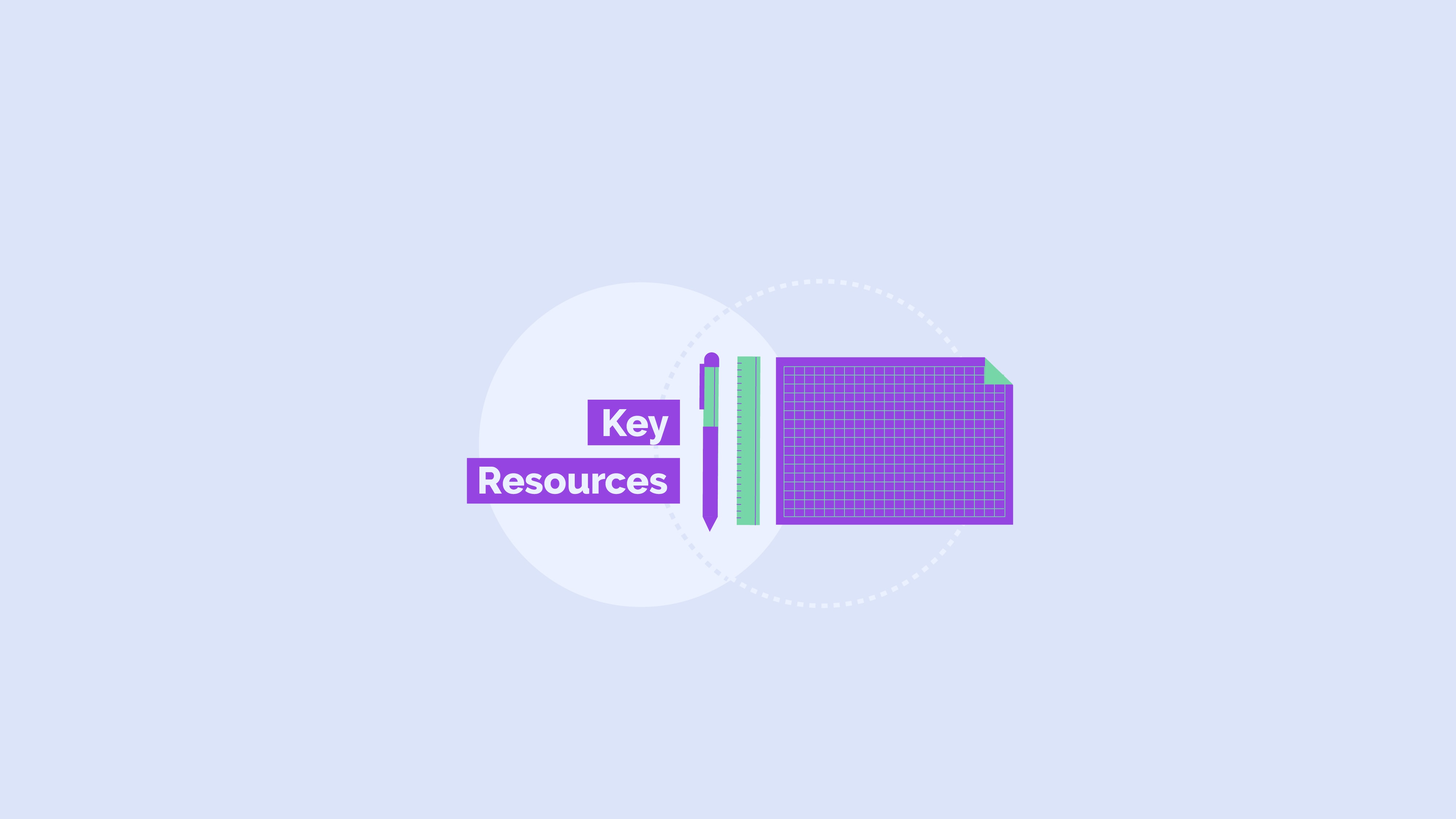 Key Resources: On which central resources does your performance promise depend? What are your distribution channels? How do you manage your customer relationships?
The "Central Resources" column contains all the goods you need to make your business model work. This includes physical resources such as rent or storage space as well as human resources – especially in the creative industry.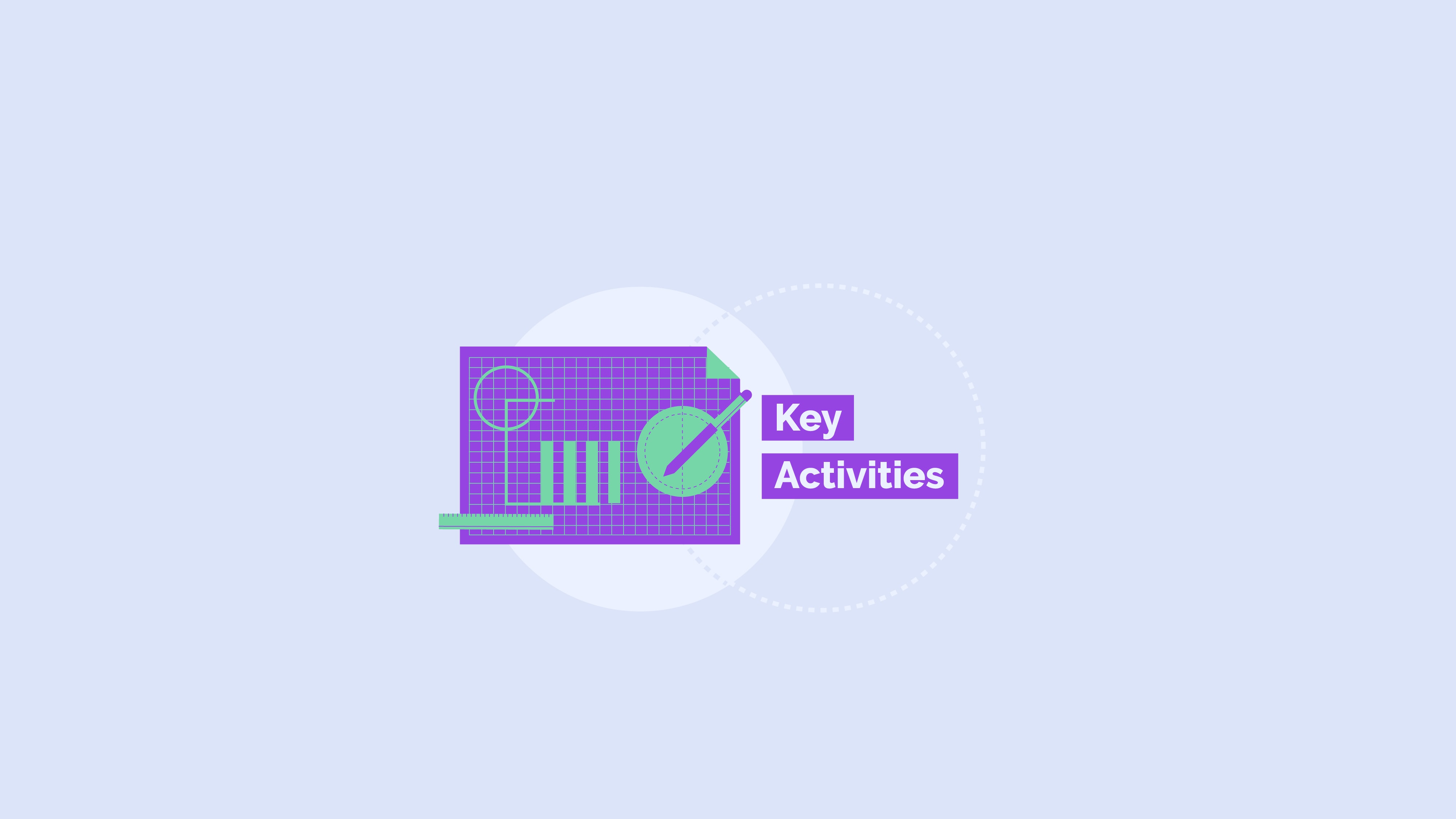 Key Activities: Which central activities are necessary for your performance promise? Your distribution channels? Your customer relationships? Your sources of income?
What kind of activities do you have to perform in order for your business model to work? This can focus on production methods – whether designing, producing, delivering or consulting. But maybe it is also necessary to maintain a web platform, for example in an online shop.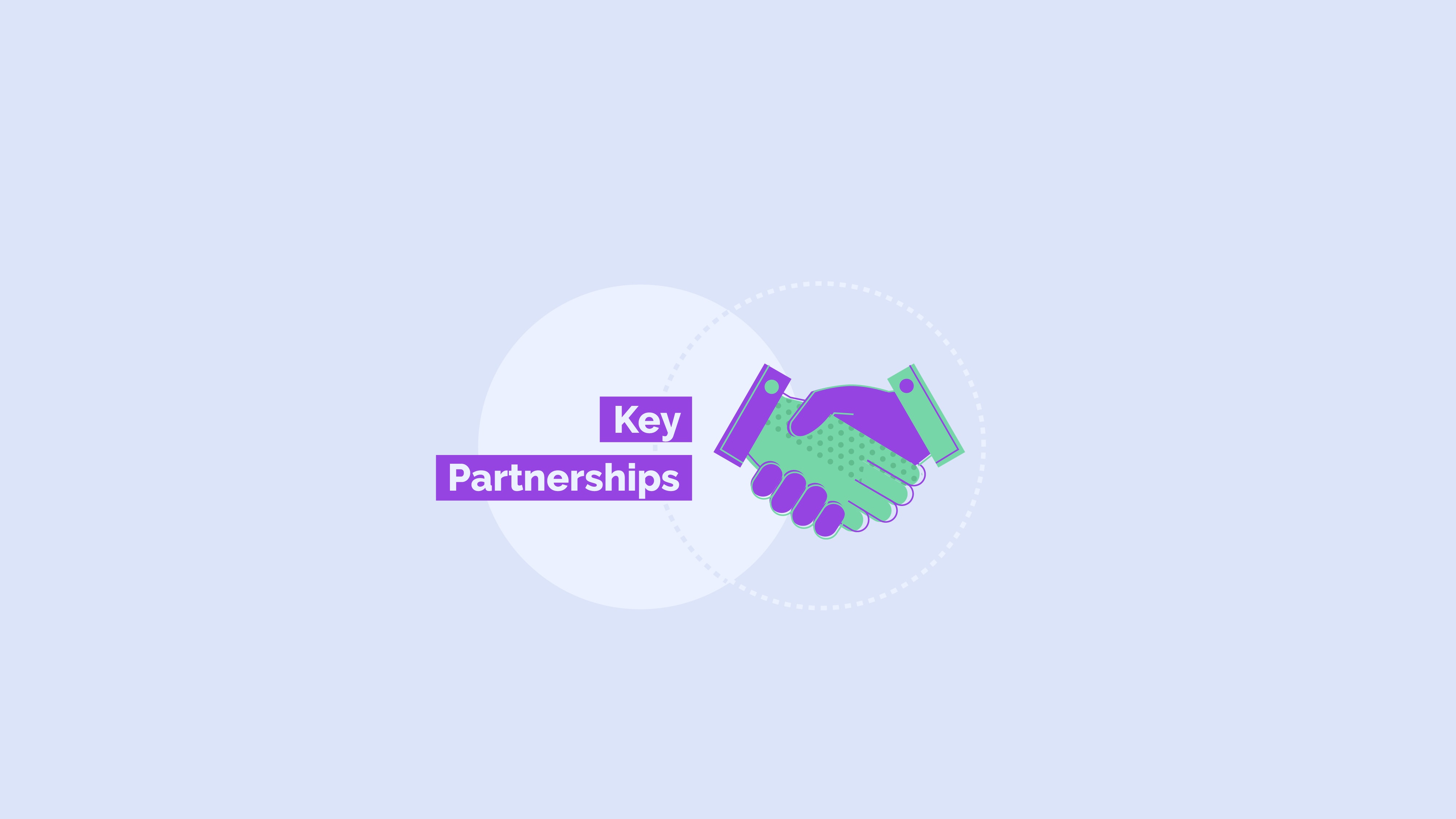 Key Partnerships: Who are your central partners? Your central suppliers? Which central resources and activities do you need from them?
Partners are a vital component for some business models. You don't have to do everything yourself – partnerships can help you save money and minimize risks. You can work with them on license agreements, share customers, or produce certain parts of your product.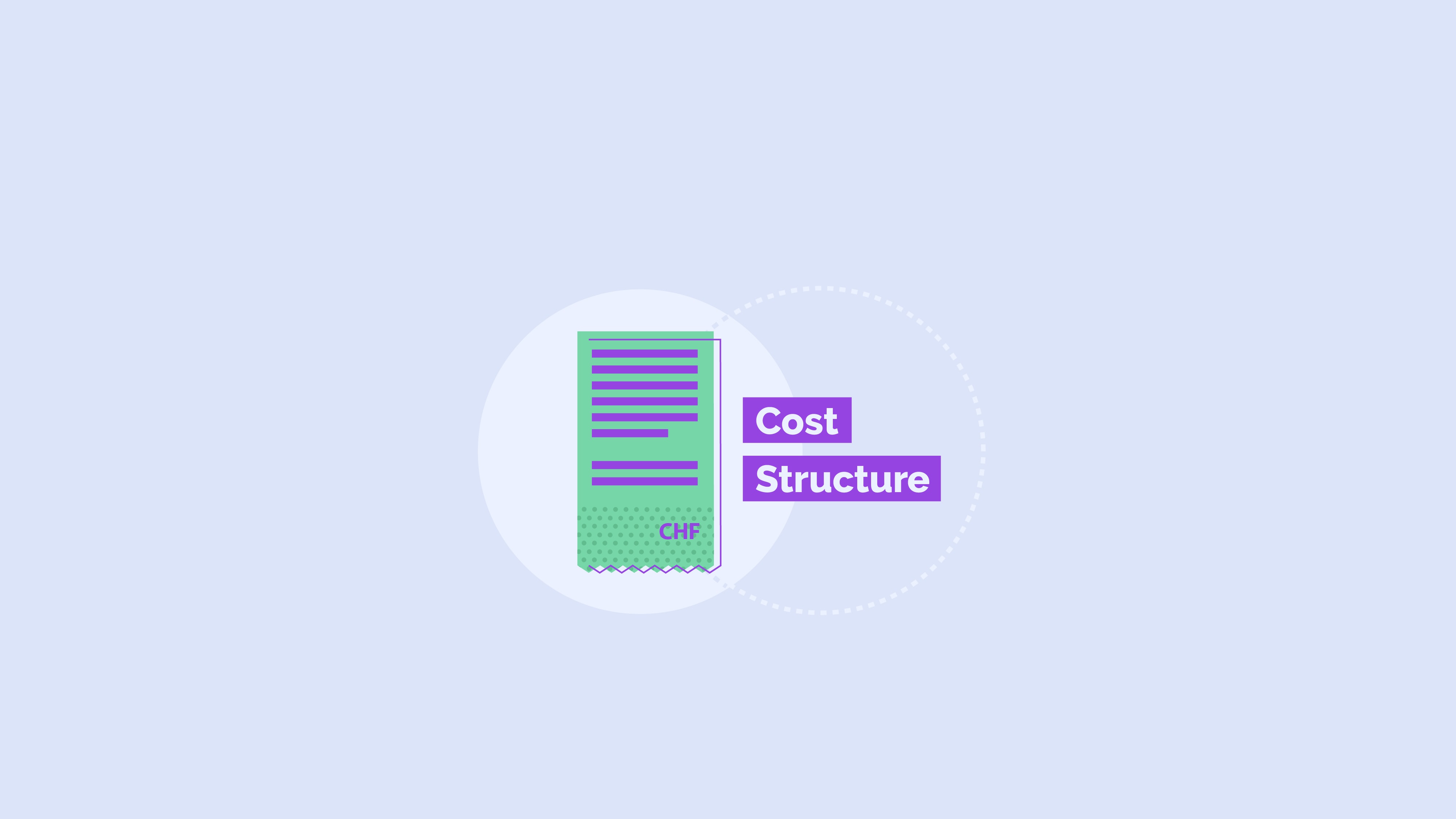 Cost Structure: What are the most important cost drivers in your business model? How expensive are your central resources and activities?
You can compile your cost structure with a summary of the different factors. Central resources, activities and partnerships. This can cover wages, rent and software licenses, but also other fixed (such as constant manufacturing costs) and variable (those that vary depending on how much you produce) costs.
Better today than tomorrow
As with all Lean Startup/Design Thinking methods, it's best if you just start once – even if you're not 100% sure. The great thing about working with post-its, drawings and low-fidelity prototypes is that you can move things around, mix them and rearrange them. No business model is carved in stone – get feedback from others as quickly as you can and customize, change, rotate and turn it.
We would love to have your business model canvas – maybe you have already developed your own canvas for your specific work?
More tips and tools can be found in our newsletter, registration is possible here
For convenience purposes this post has been translated automatically.