At Cleverclip we work remotely. This offers many advantages, but also means that personal contacts are often limited to Skype calls. To work intensively at the same table with employees who live on the other side of the world, or to simply have a beer after work, is unfortunately not possible.
I'm still surprised at how well Remote Work works in everyday project work. With Basecamp, Realtimeboard and Skype we don't even have to worry about time zones. But the personal contact – face to face so to speak – cannot be replaced by any technology in the world. (At least until now …) In order to develop a real team spirit and a real corporate culture, this contact is necessary.
Our role models at Buffer struggle with similar problems. Their solution: an annual Company Reteat. And that's where we've been involved since last year.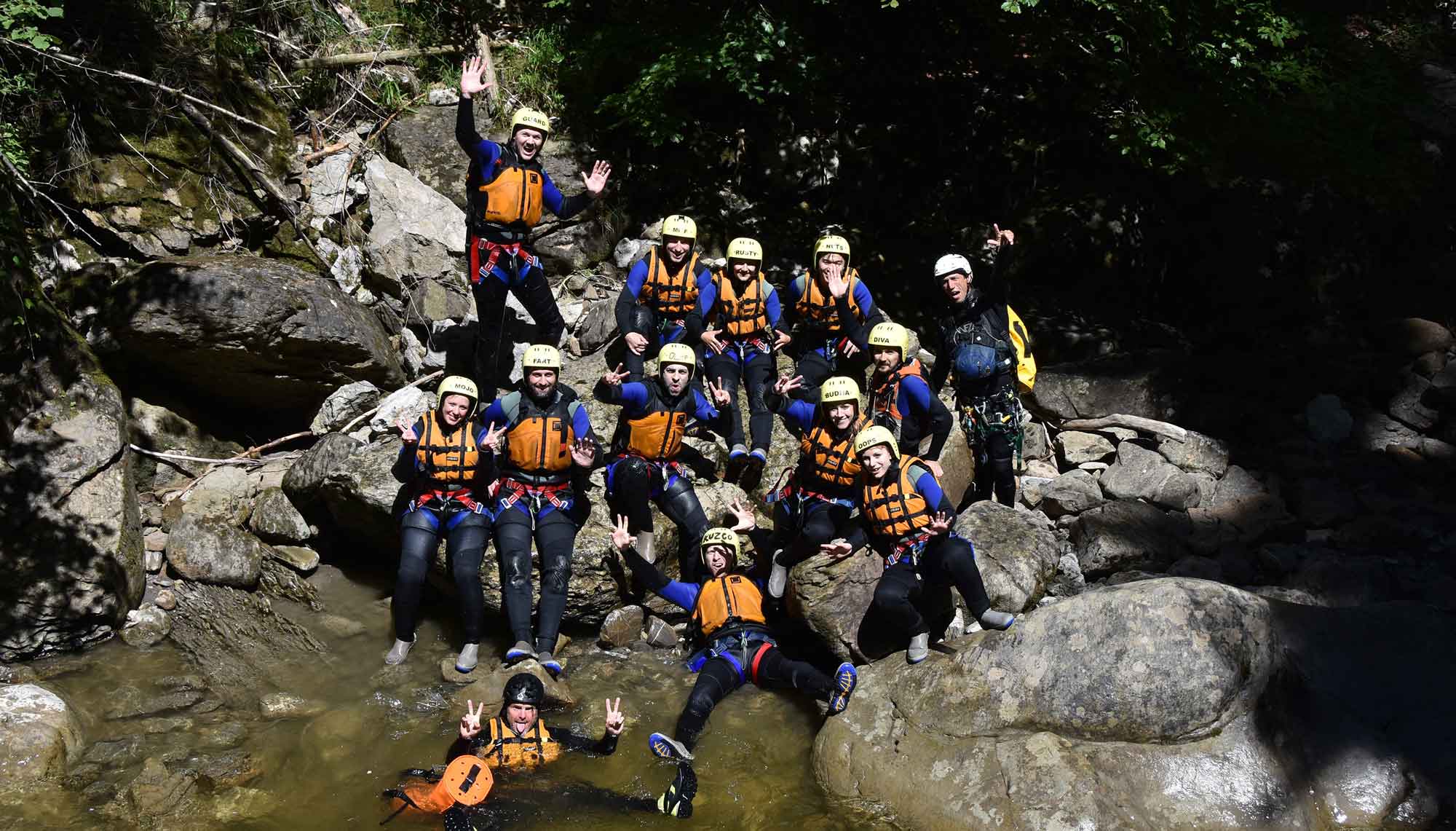 So once a year we all meet and spend time together. This is the opportunity for the whole team to work together. But also to have fun and get to know each other better. This leads not only to exciting solutions, but also to a strong team. Cleverclip covers (almost) all costs: flight, accommodation, most of the food and leisure activities. This summer we met in Thun, a small village in the Bernese Oberland.
Here are three good reasons why a team retreat makes sense:
No project work – but huge output
Team Retreat is probably the most productive week of the year. As an agency, we spend most of the year working on projects for our clients, which generates our income. What is unfortunately often neglected are strategic and conceptual tasks.
This is exactly why it is forbidden to work on client projects during our retreats from 9:00 to 17:00. During this time everyone only works on internal projects. This summer we were able to completely revise and improve our production process and develop and test new products and services for our customers.
Cohesion and trust
It's an incredibly nice experience when I meet employees again, some of whom I haven't seen personally for a year. It actually always feels as if I'm seeing an old friend again after a long time … And that obviously doesn't just happen to me. Cleverclip works like a big family. Sure, we also worked hard during the retreat during the day – but as soon as the sun went down, we celebrated!
All these experiences weld together and create trust. This cohesion can still be felt weeks after the retreat, when everyone goes about their daily work again. This is all the more important in stressful times.
Give something back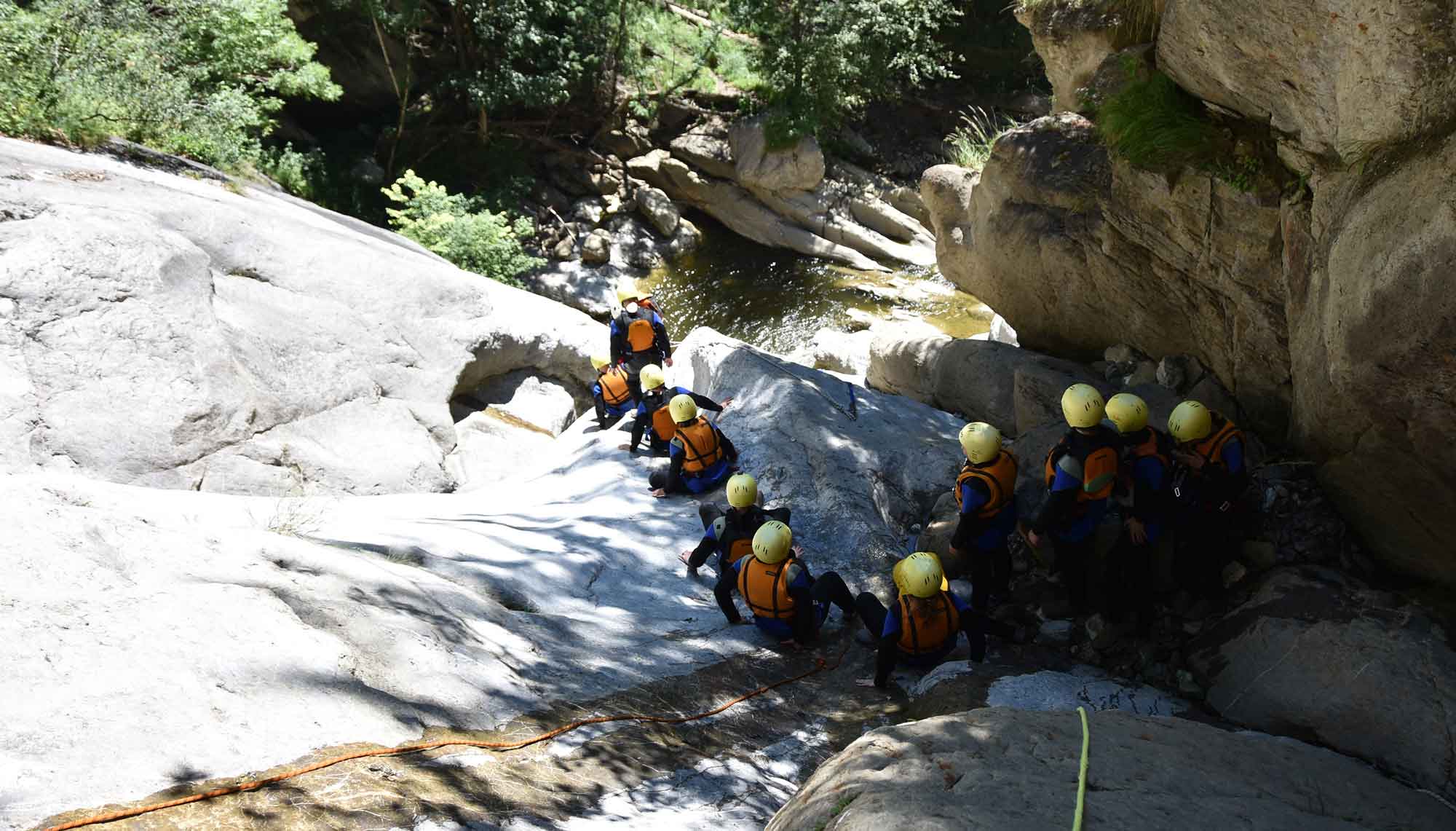 Clearly, the Company Retreat is also a small thank-you from me to the entire staff. We are all working incredibly hard to realize the Cleverclip vision. And I think it's only right that we go on "half holidays" together one week a year. By the way, next year we'll probably go to Bali!
Do you have any team retreats? Or excursions with the company? What kind of experiences have you made with it?
For convenience purposes this post has been translated automatically.