As described in our blog article, we start each customer project with a workshop in which we sit down with the customer. You can read why we do this here. But we don't only hold meetings when we start projects with customers, we also have to sit down together at a table for internal projects – or log in to Cleverclip at the same time in the virtual world. However, we try to keep the number and especially the length of meetings lean. They consume an incredible amount of time. Time that could be used for important customer projects.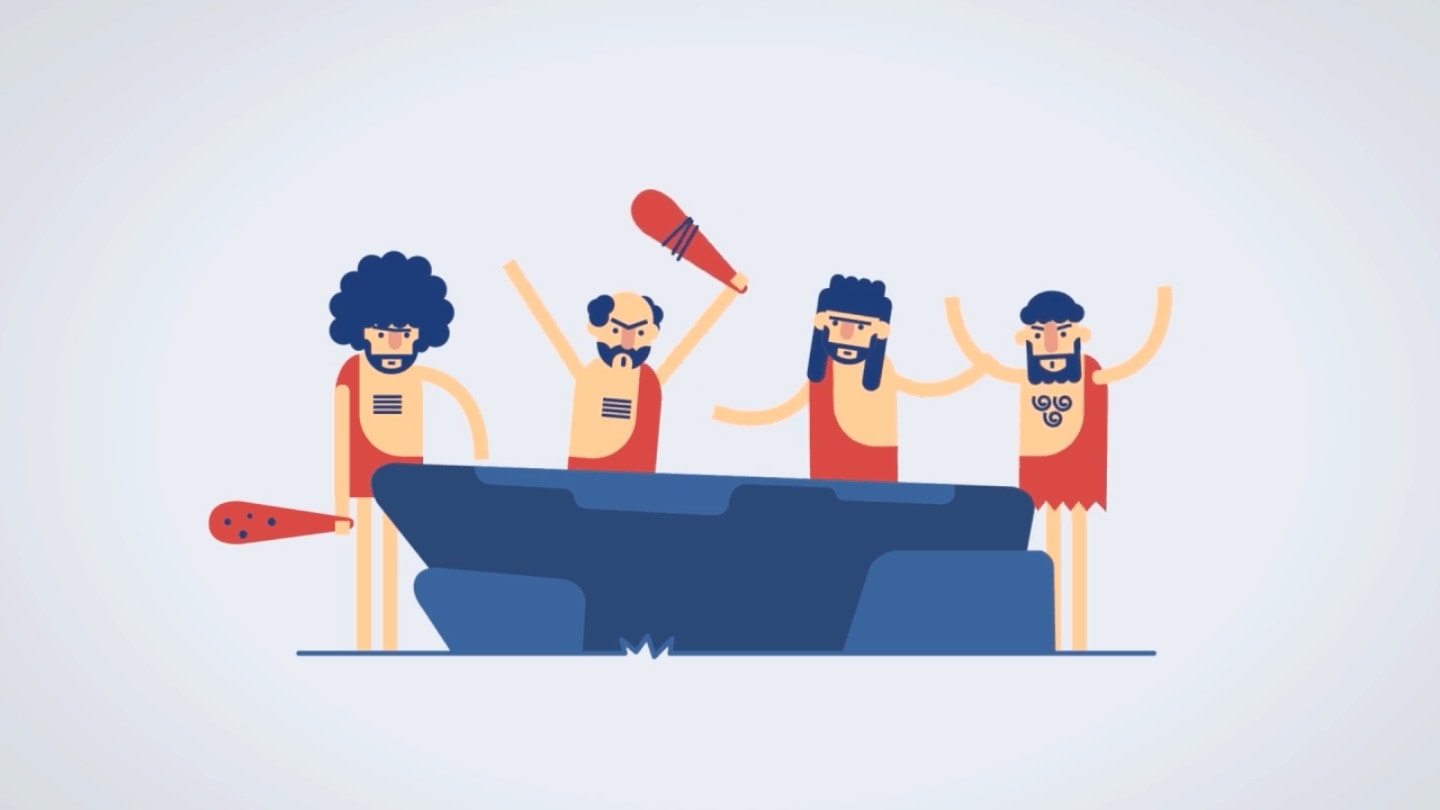 Together with the Kaizen department of Swisscom, we were able to produce several learning videos on Lean Management and specifically for the meeting culture. We therefore took Swisscom's code of conduct "Improve Meeting Culture" to heart and implemented it at every meeting.
1 The meeting has a clearly defined purpose. Then everyone can prepare for it and there is no need to explain what it is all about first.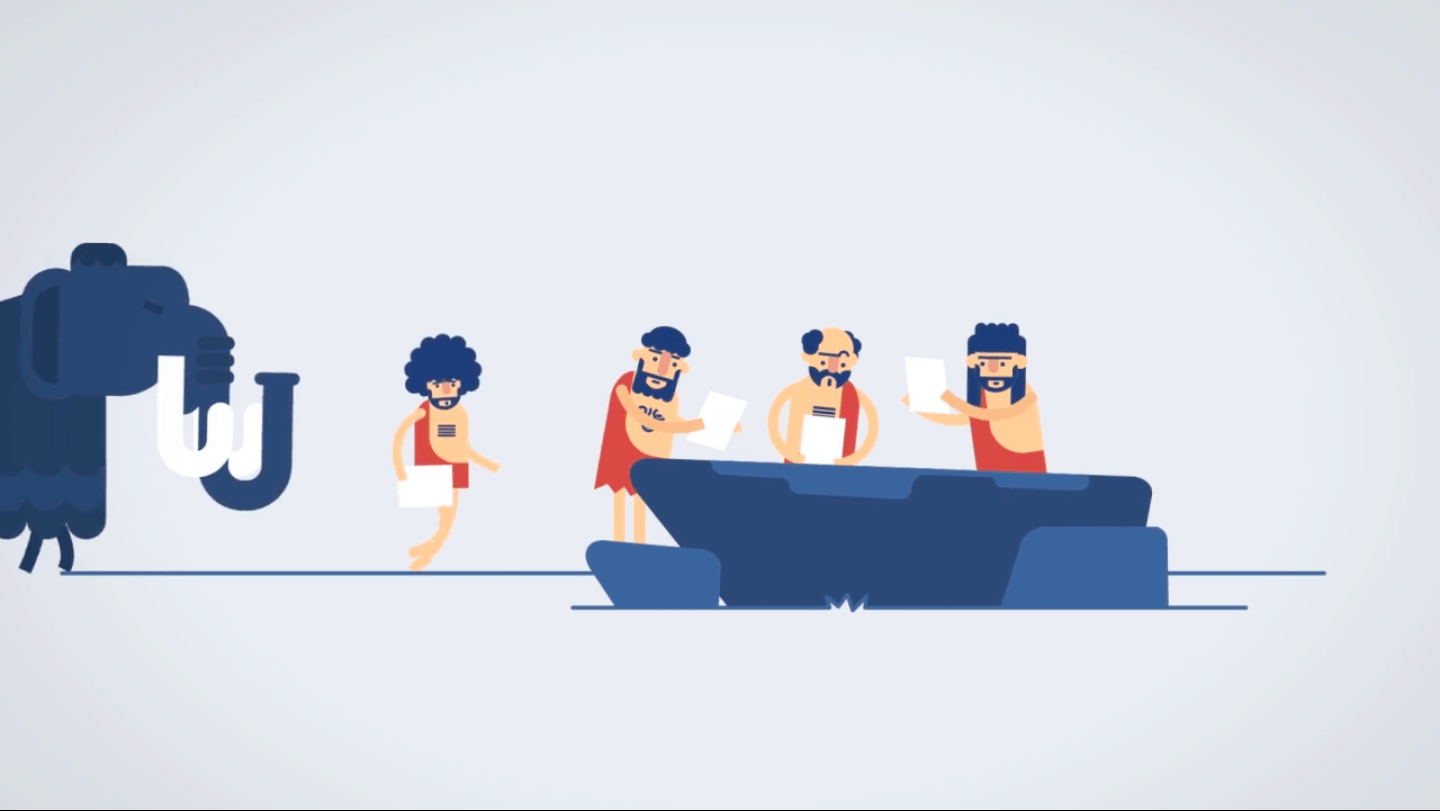 2. Everyone arrives on time – better still two minutes before. Imagine you have a meeting with 5 people and one person is 10 minutes late. Then there are not 10 minutes from the meeting gone flute but already 5×10, so 50 minutes. If there are still people from the carpet floor who receive a high salary, the 10 minutes quickly turn into a few thousand francs, which just evaporate in the air.
3. One participant takes the lead. It decides whether the points were finished and whether one changes to the next topic. In addition, he makes sure that everyone has their say and that there is no wild confusion.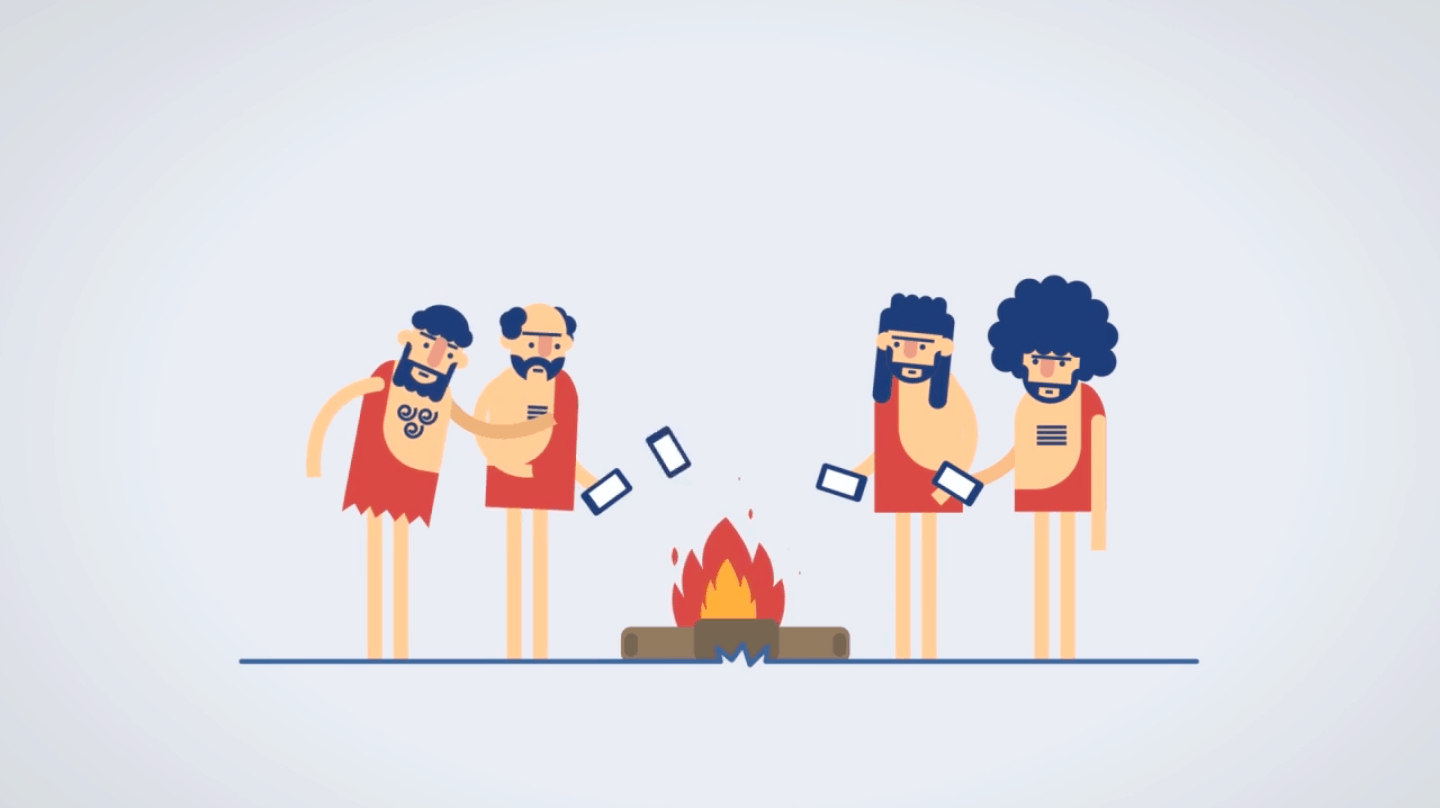 4. No devices – all our electronic, internet-enabled devices are constantly crying out for our attention. In meetings, however, it is important that all attention is paid to the topics to be discussed. That's why we simply log out and listen – and only use a smartphone or laptop in an extreme emergency.
5. Record the points discussed: In each meeting a person is appointed to document the whole thing. So the others can concentrate on listening and afterwards go through the meeting again on their own, read which to-do's were determined for them or which conclusion they came to.
6 Not only a punctual start is important, but also the punctual end of the meeting. When everyone knows that you only have one hour to get things done, everyone works more efficiently. Decisions are made more quickly and progress is made – this is also called the Parkinson's principle: "Work expands to the extent that time is available for its completion". Of course, the time-to-cost aspect of point two also plays a role here.
So, after all this reading, the rules are now also available in video form. We produced this in collaboration with the Swisscom Improve Team.
Swisscom Improve – Meeting culture from Cleverclip on Vimeo.
If you pay attention to all these points, you will be able to track a real power meeting next time.
Interested in more news, tips, and tricks about video spots and the daily work at Cleverclip? Well then off to our newsletter!
For convenience purposes this post has been translated automatically.