Five hundred euros, please. Payable by credit card or PayPal. That's how fast it can go. You only wanted to buy three photos for the company blog. We know the problem. There is a quick search for stock photos, royalty-free, and suddenly it still becomes expensive. That's why today we show you the favorite sites of our Social Media Manager with guaranteed free pictures.
Pixabay
Here you will find over 800'000 photos, vectors and graphics. All are published under the Creative Commons "CC0" license. This means that you can modify them and use them commercially without having to mention a source. Here to Pixabay.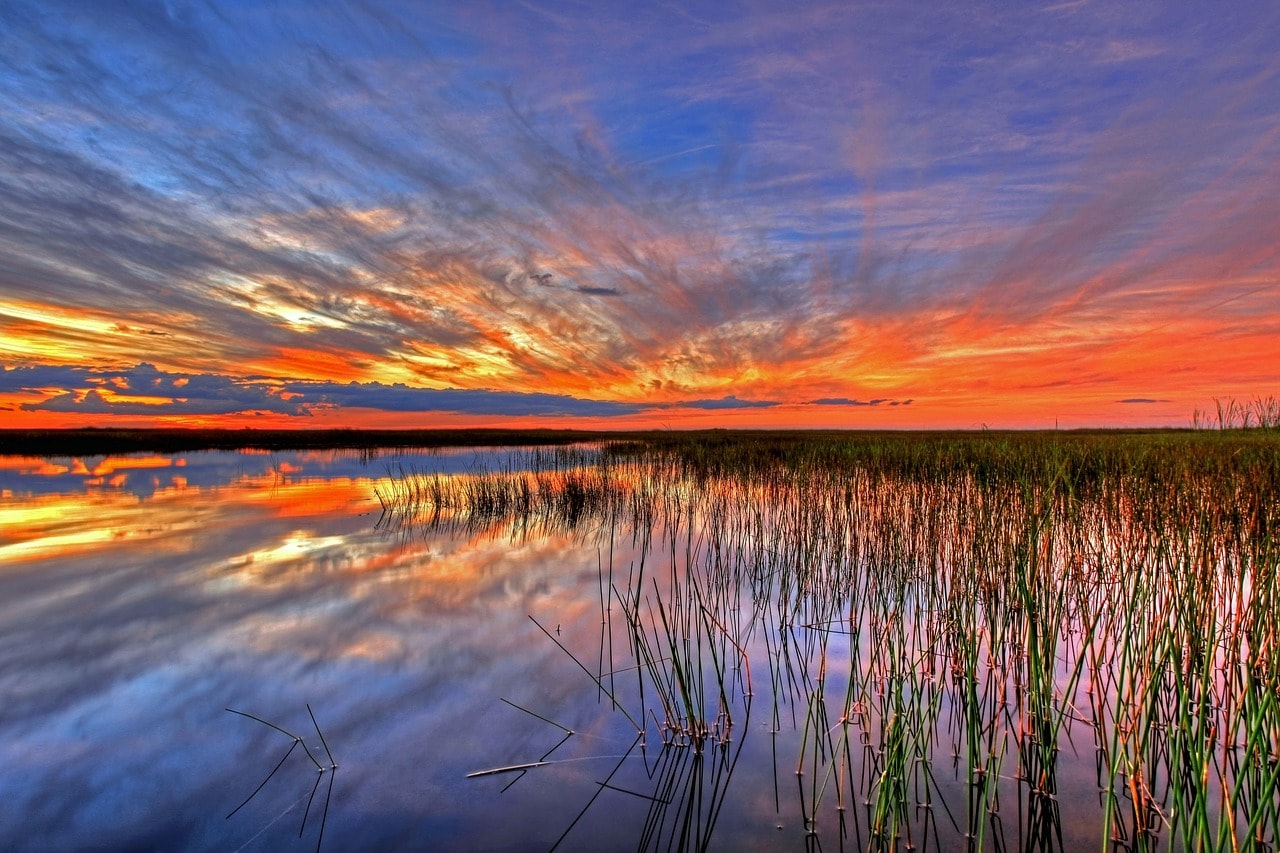 Pexels
With only about 25'000 photos, Pexels is much smaller than Pixabay, but we find the selection of pictures more convincing.  About 3000 photos are added every month. And of course they are free for private and commercial use.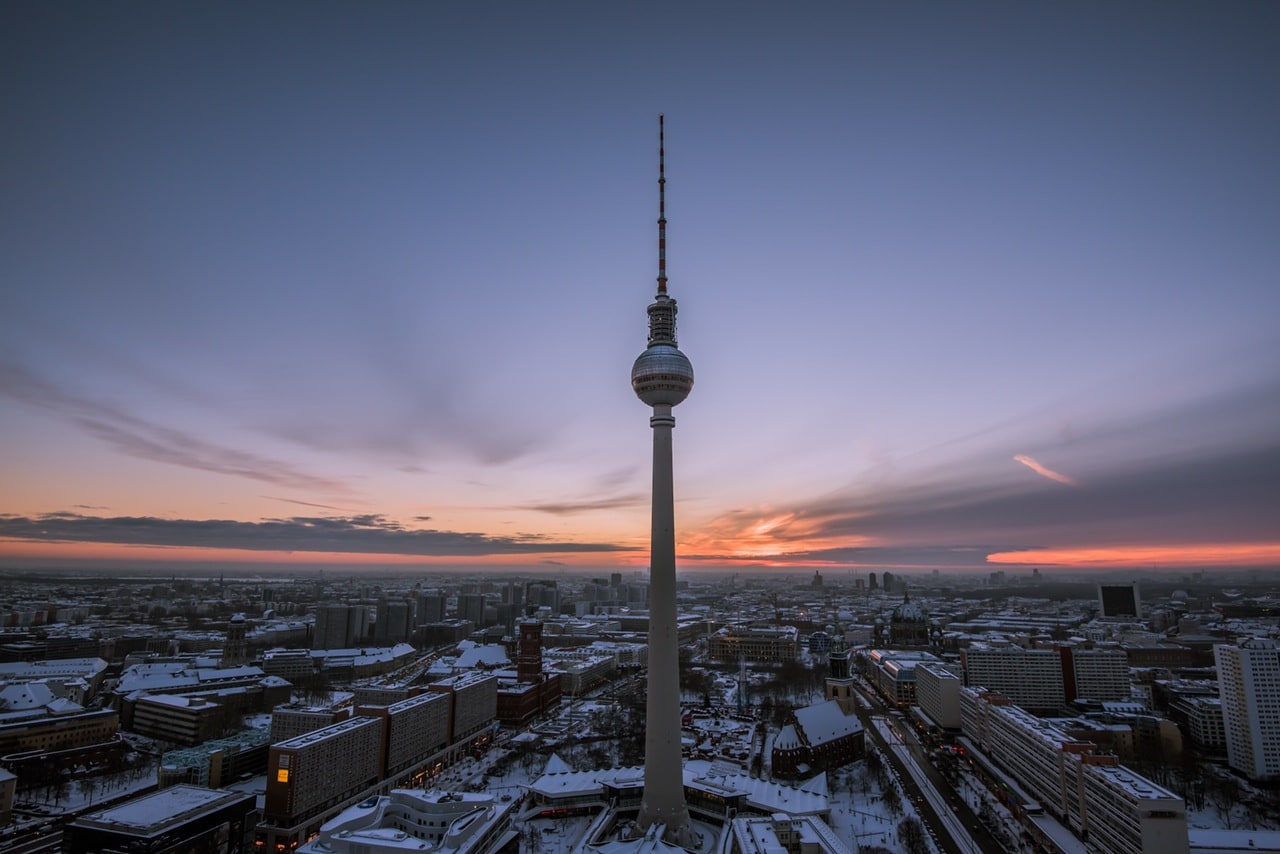 Stocksnap
New photos are added every week. They say of themselves that Stocksnap is the best place to find free pictures. We don't want to commit ourselves, but they belong to our Top 5.
Stock Up
Stock Up is not a classic stock picture website. Rather, it is a search engine. 28 websites are searched for free photos and you can access them directly. All in all, the selection is rather small, but fine.
Barn Images
Last but not least, a special piece of jewellery. Far away from all stock photo manner you find here free photos of exclusively two photographers. They have set themselves the goal of offering more artistically valuable pictures for free use than the standard stock material. The project is financed by donations. If you like the photos, you can pay. But it doesn't have to be.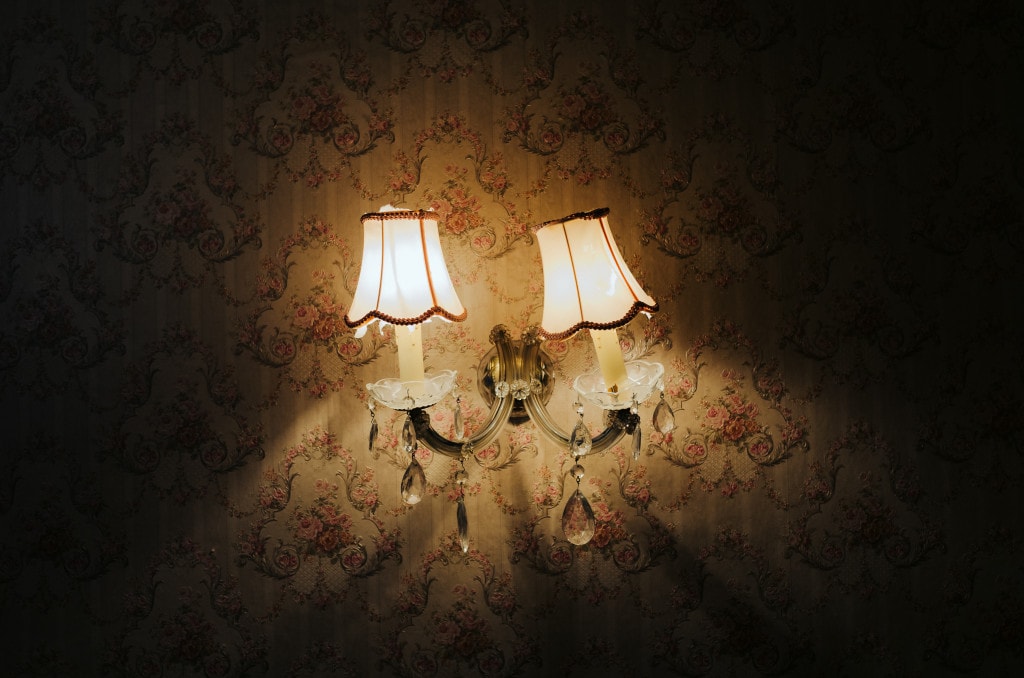 You're not satisfied with the choice of stock side yet? Then you'll find even more here:
https://www.goodfreephotos.com
https://visualhunt.com/
Now I wish you a lot of fun searching and illustrating your newsletter, blog posts or whatever your next project is.
You know even better sites for stock photos? Always here with it. We are happy about every tip.
Interested in more news, tips and tricks about content creation and the daily work at Cleverclip? Well then off to our newsletter
For convenience purposes this post has been translated automatically.