Same rut every day. The same way. The same people. The same view of the same filing cabinet. The wrong plant is still blooming and nobody has turned the page on the calendar again. So dreary are many working days. But shouldn't work be designed to bring us joy? I think so, yes. We at Cleverclip therefore only go to the office when we feel like it. And here are 5 good reasons why you should do it.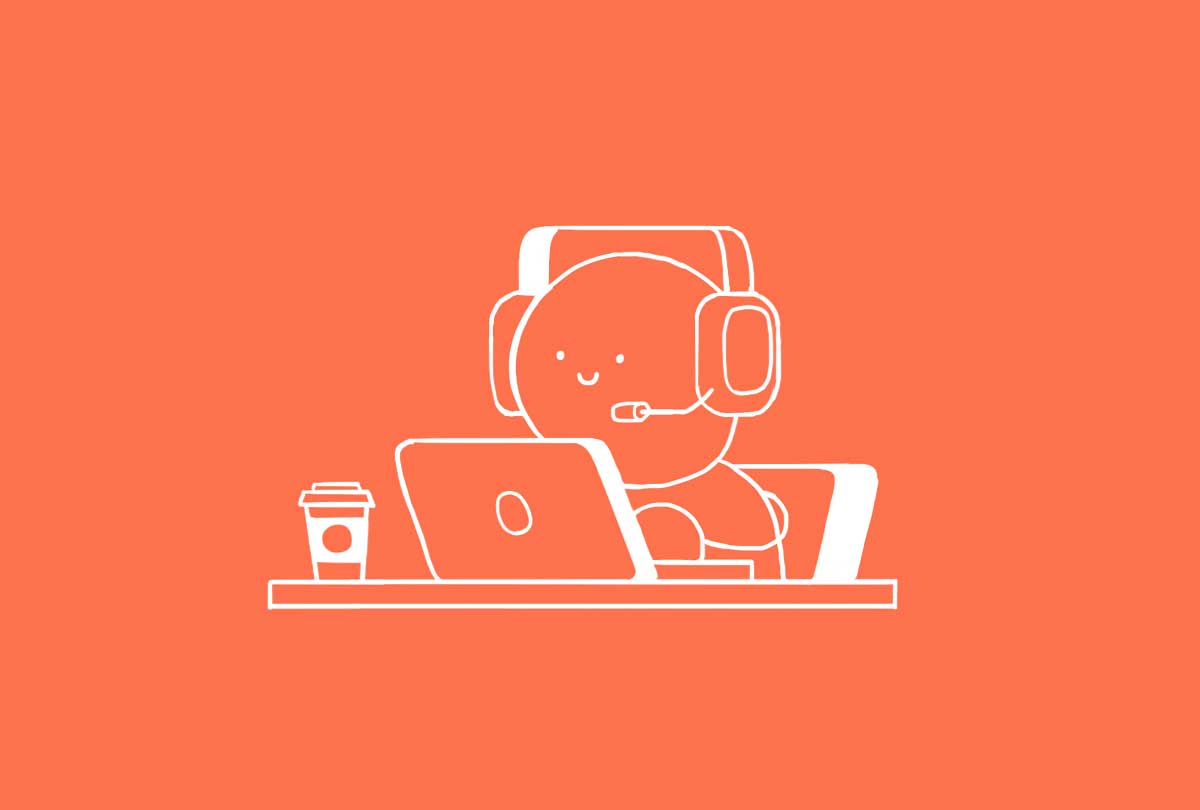 1 Flexible employees are happier
Routine boring. Getting up in the morning and spontaneously thinking about working in the little French coffee on the corner today – with chansons and croissants – creates a completely new working feeling.
2 Working every day in a different place, keeps you creative
A short trip to the countryside over the weekend – and because it's so beautiful, just stay a few days longer? No problem. If there is Internet, I can work. And the change of location gives me new ideas. Because tristess in everyday life also means tristess in creativity.
3 Freedom creates company loyalty
Money alone doesn't make you happy. As hackneyed as it sounds, it is true. When the salary has reached a certain level, a higher salary does not make an employee happier. But more freedom does. I can arrange my working day in the way that suits me best. That's worth much more and a much more convincing argument to stay with my company in the long run than a little more pay. Because I enjoy working because of my freedom.
4 Trust generates dutiful action
But freedom not only makes me think more creatively and work with joy, it also makes me review my decisions carefully. Because freedom means trust. Trust that Cleverclip gives me. I can't blame my unmotivated colleague at the next table for making the wrong decisions. I am 100 percent responsible for the success of my work.
5 More flexible working hours increase productivity
It's Friday, 3:00. The weekend within reach, the motivation at the end. In the past, this meant that I was still wandering aimlessly through the Internet for 4 hours until the end of work at the expense of the boss. Now it means that I just stop working and do what I want to do. I'll make up for the missing hours when I've recharged my batteries and am really productive again.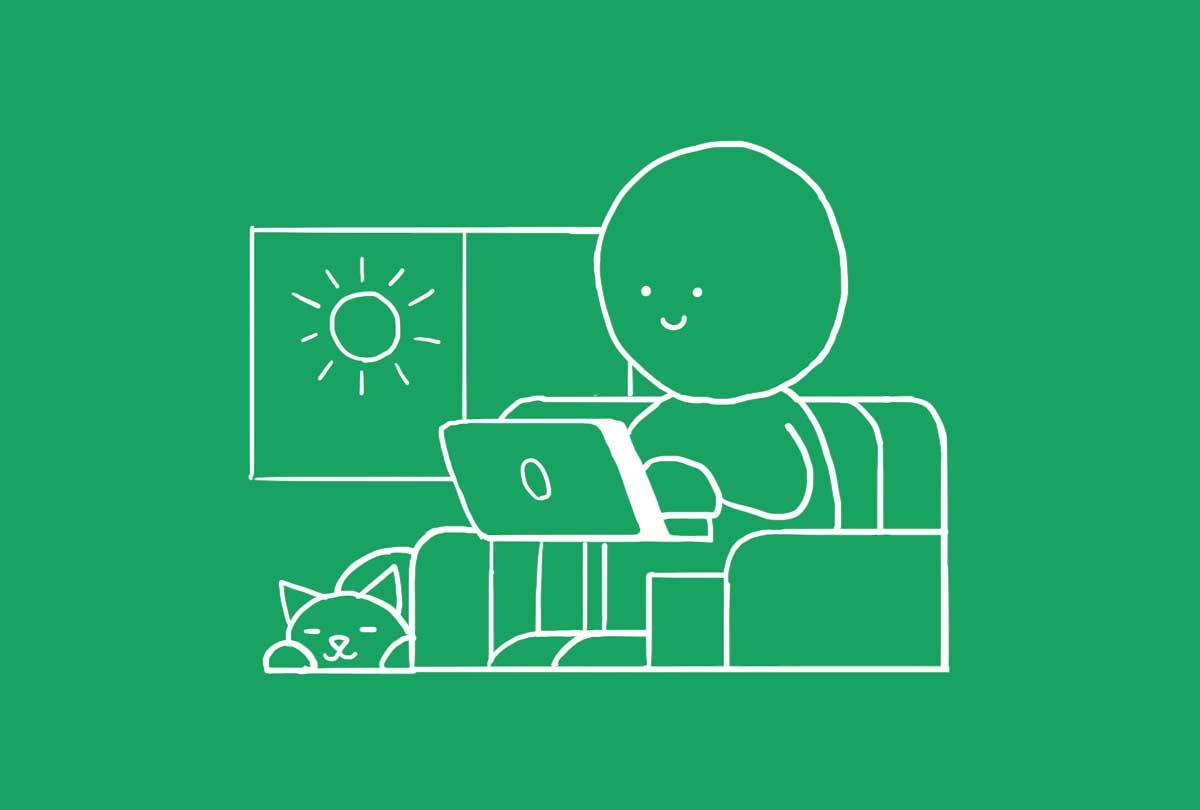 In addition to all the positive aspects, there are of course also disadvantages. Self-control. And by that I mean that this flexibility can also lead to only working. Therefore, I recommend all those who work in such a way that they really make themselves free when they are not working.
Don't answer the email quickly, don't call the customer back at 21:00. End Slack. Closes Basecamp. Stops receiving the emails. Enjoy your freedom.
Interested in more news & opinions about design and storytelling? Well then off to our newsletter
For convenience purposes this post has been translated automatically.